Summer Quotes to Kick-off the Season
At Brite Lite, one of our favorite things to do is turn our customers' words of inspiration into neon art for their homes and businesses. We're based in South Florida, where it's summer year round, so it's only natural that we know a thing or two about summer inspired quotes. Here are a few of our favorites:
Based in South Florida, we know summer like no other.
1. "Warm summer sun, shine kindly here" Mark Twain
Sunshine, a warm breeze, and a cool drink is enough to make anyone feel fully at ease. Whether you're kicking your feet up under exotic palms, or lounging on a folding chair in your backyard--we can guarantee this is your time.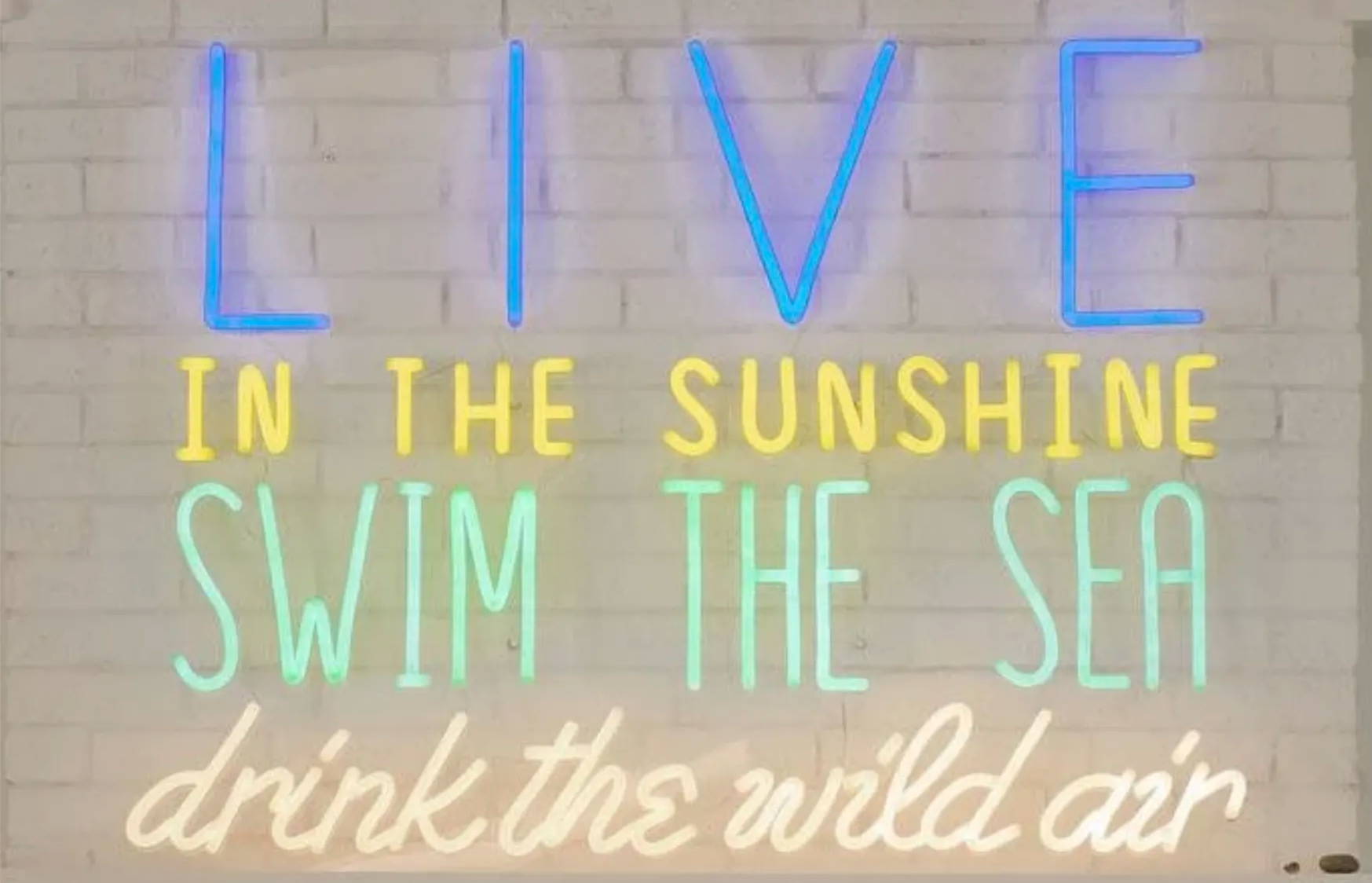 2. "Live in the sunshine, swim the sea, drink the wild air" Ralph Waldo Emerson
We loved this quote so much, we made our own LED neon sign! Take Emerson's expert advice and live like a true transcendentalist this summer, enjoying everything this season has to offer.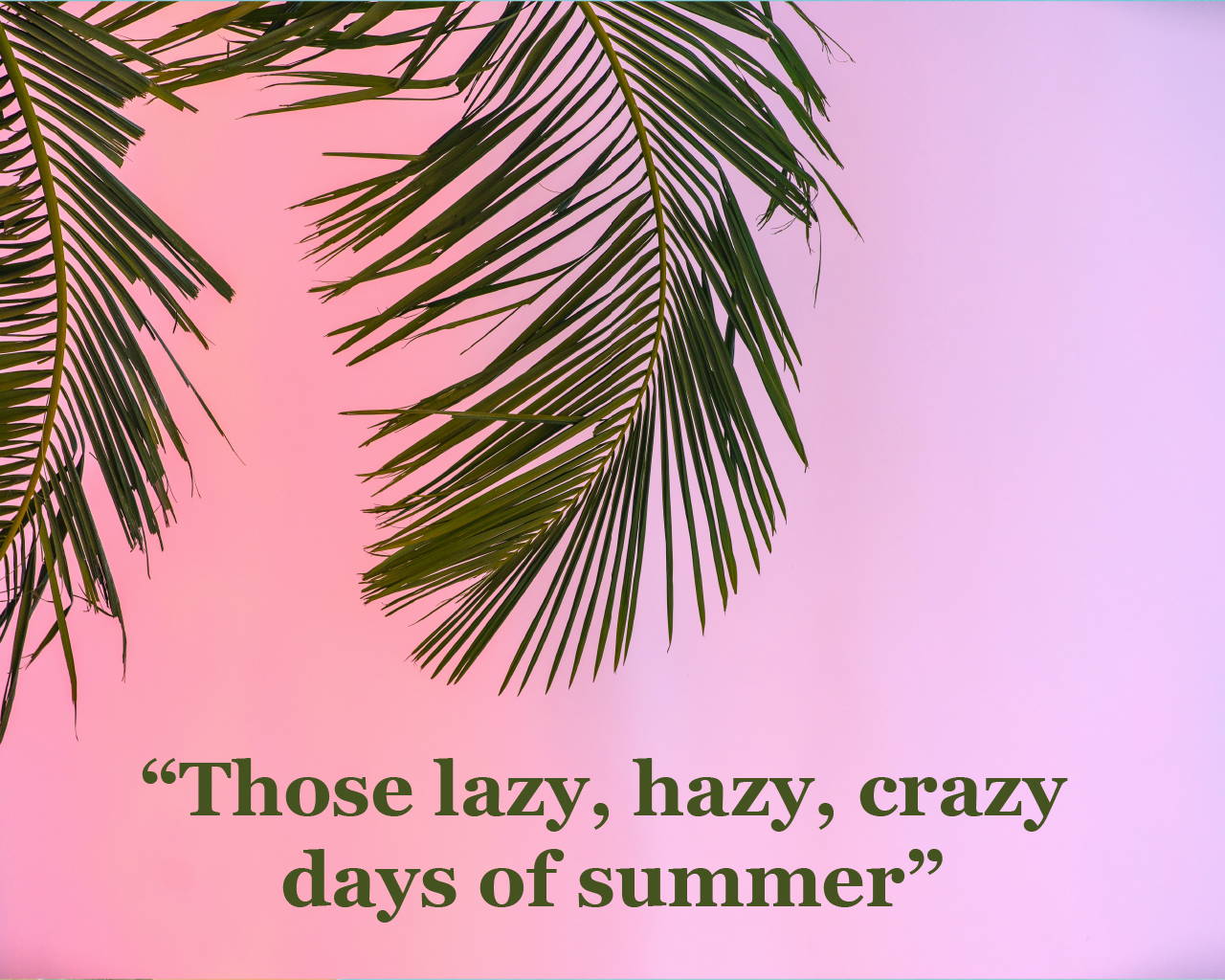 3. "Those lazy-hazy-crazy days of summer" Nat King Cole
Don't quite remember how the day flew by, but you know it was well spent? Maybe there's sand on the floor of the shower, or you've got a little red glow on the bridge of your nose. It's those crazy-hazy moments that make us smile.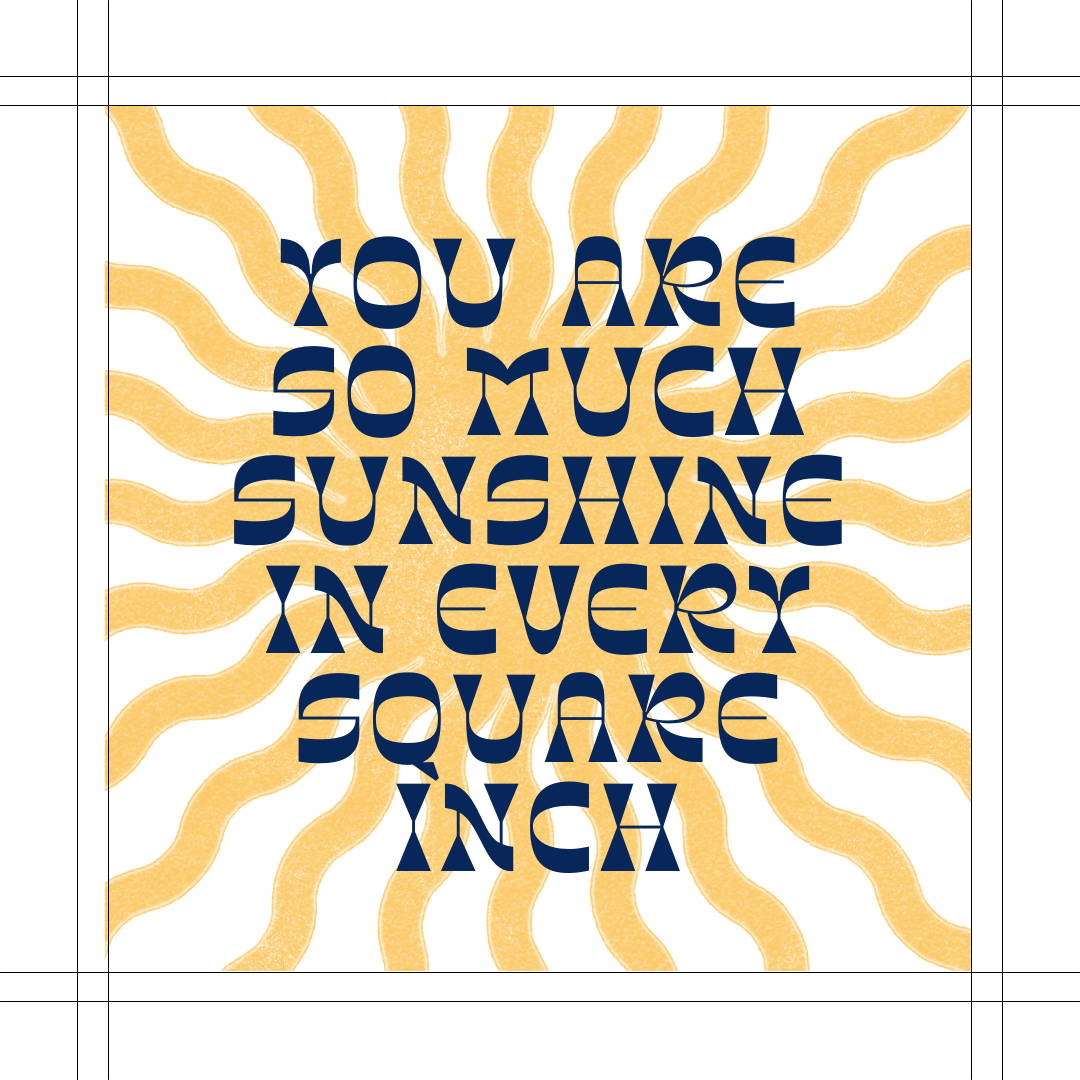 4. "You are so much sunshine in every square inch" Walt Whitman
This isn't your average, cheesy "you are my sunshine" quote. No, this is romance. Tell them how you love them, just as you love that sun-kissed feeling the summer brings!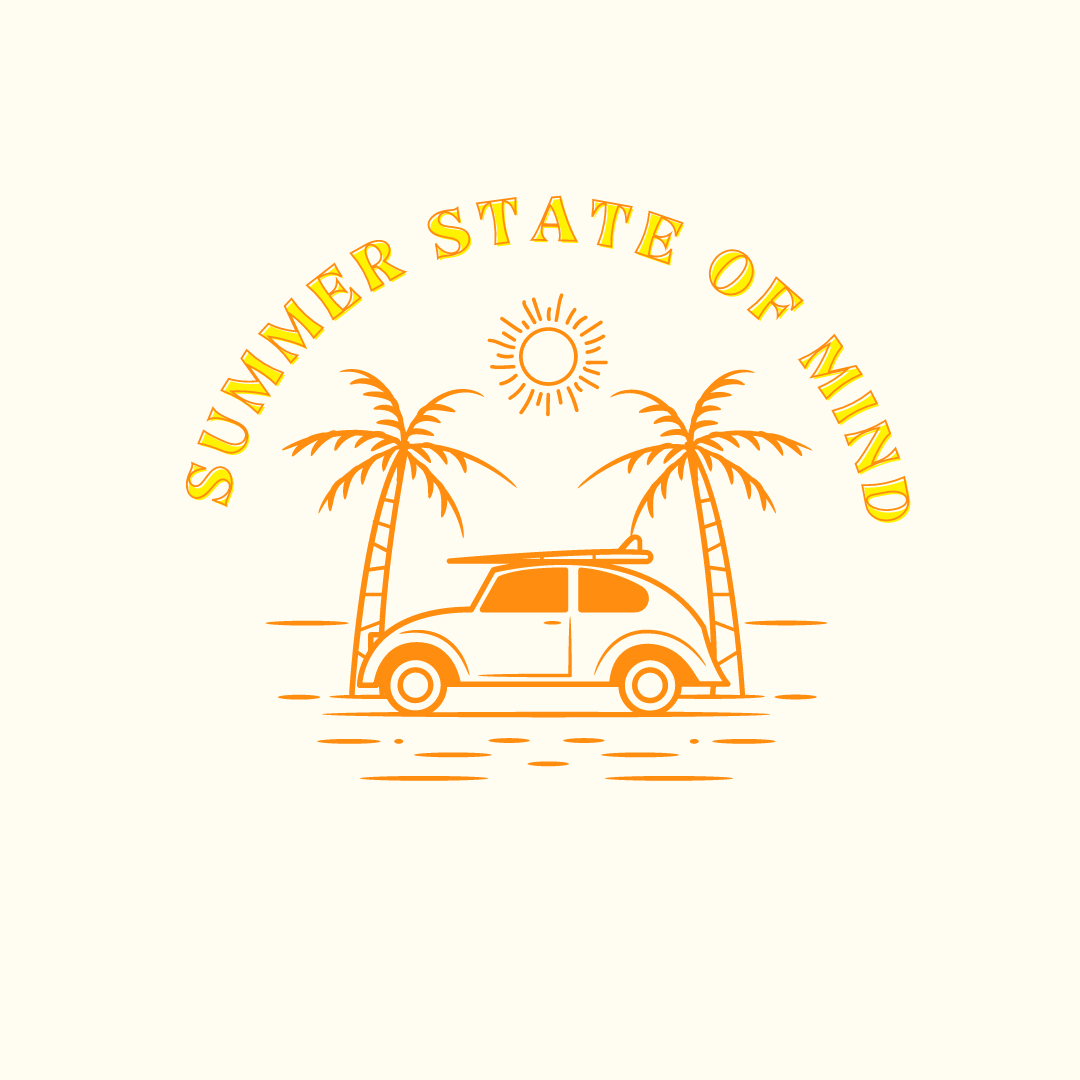 5. "One must maintain a little bit of summer, even in the middle of winter." Henry David Thoreau
It's all about maintaining that positive state of mind! Summer is more of a lifestyle than a fleeting season. Hang on to these warm days with a sense of optimism, and save the memories and experiences for a rainy day.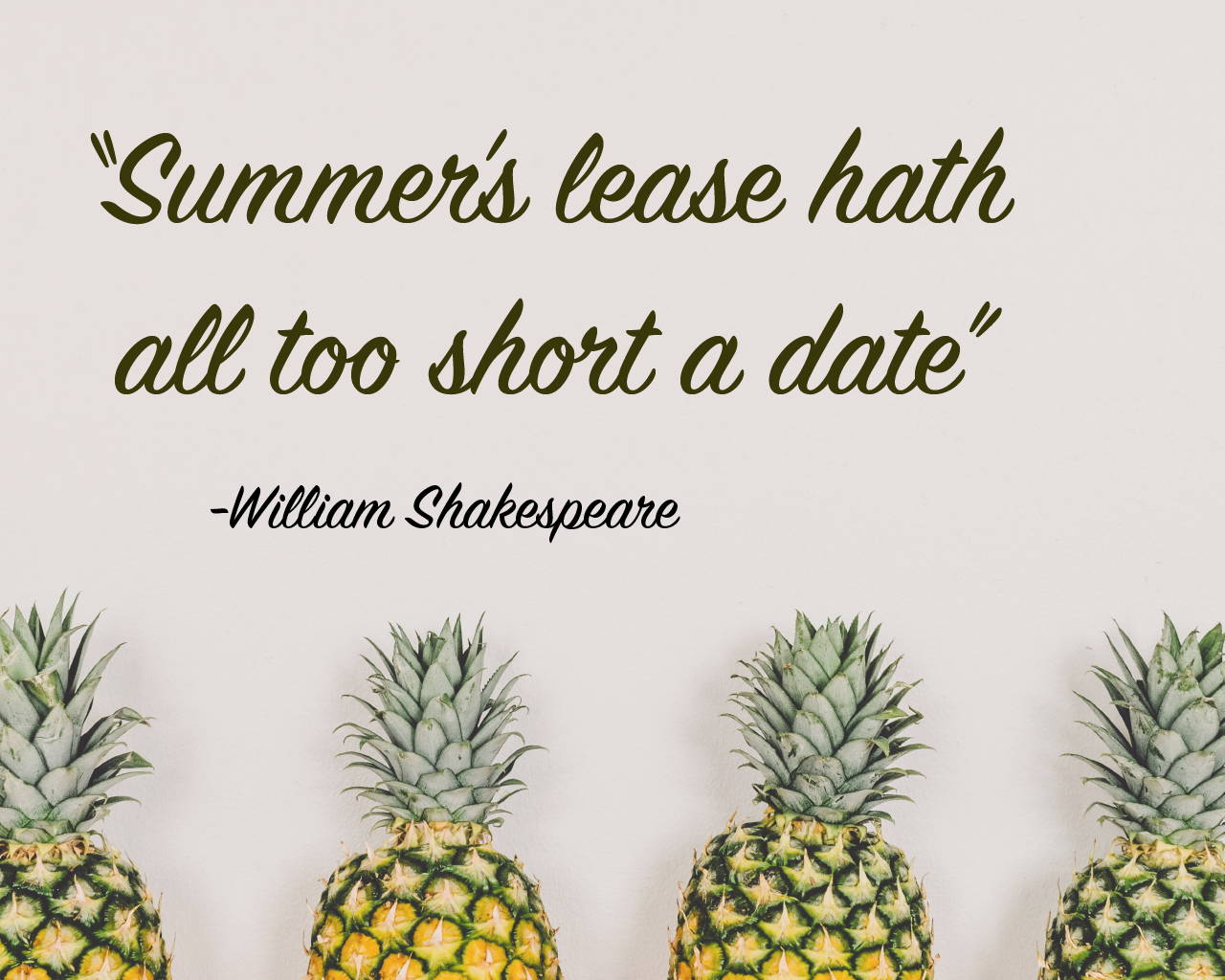 6. "Summer's lease hath all too short a date" William Shakespeare
Shakespeare was right yet again. We've all complained "summer's too short" at least once--and probably in grade school. Make your younger-self, and Shakespeare, proud by taking advantage of the warm weather before it's gone.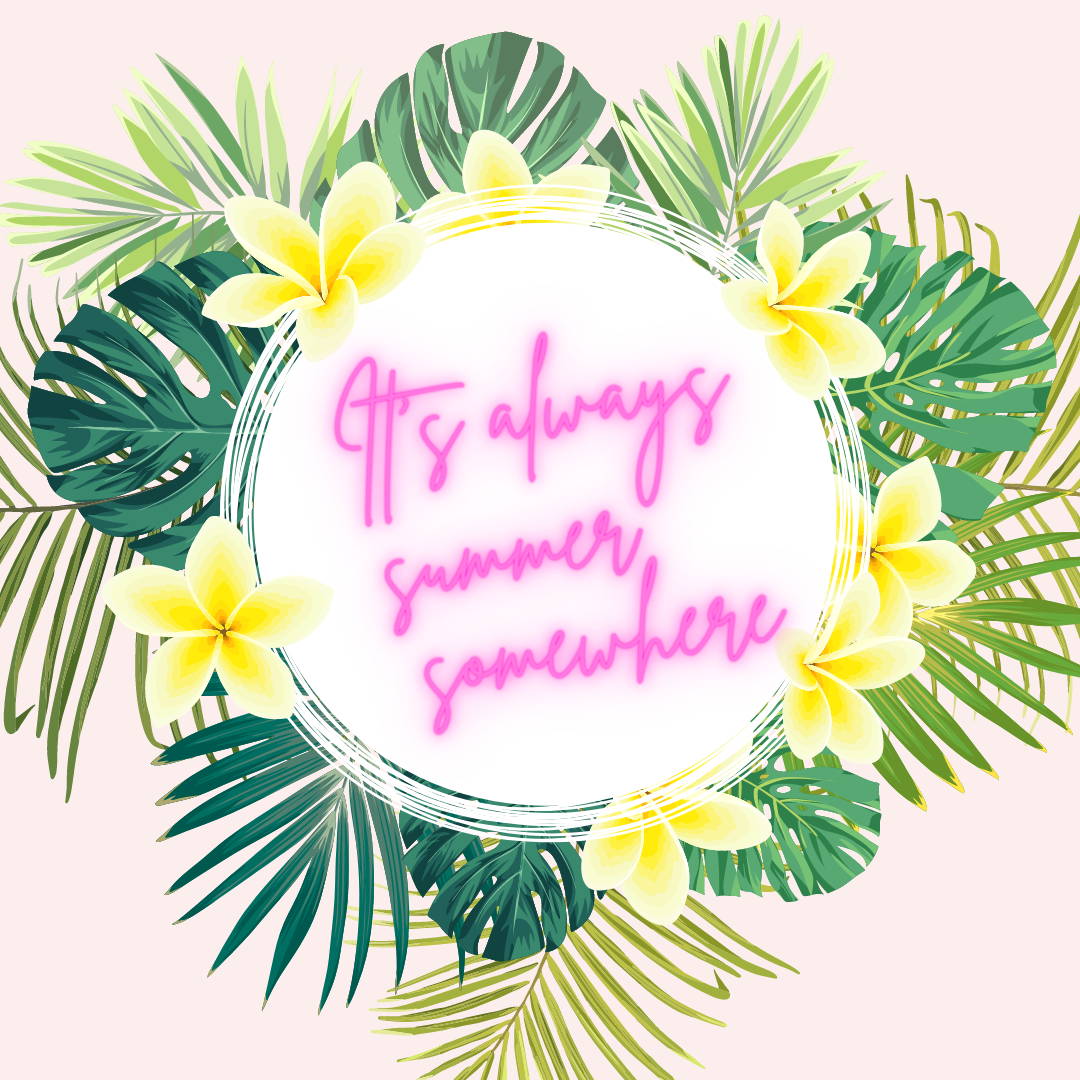 7. "It's always summer somewhere" Lily Pulitzer
Florida icon, Lily Pulitzer, knew that no matter where you are, the summer season is playing its course. When we are wearing sweaters, Australia is basking in the sun. There's no end to our favorite month, especially when you have the travel bug!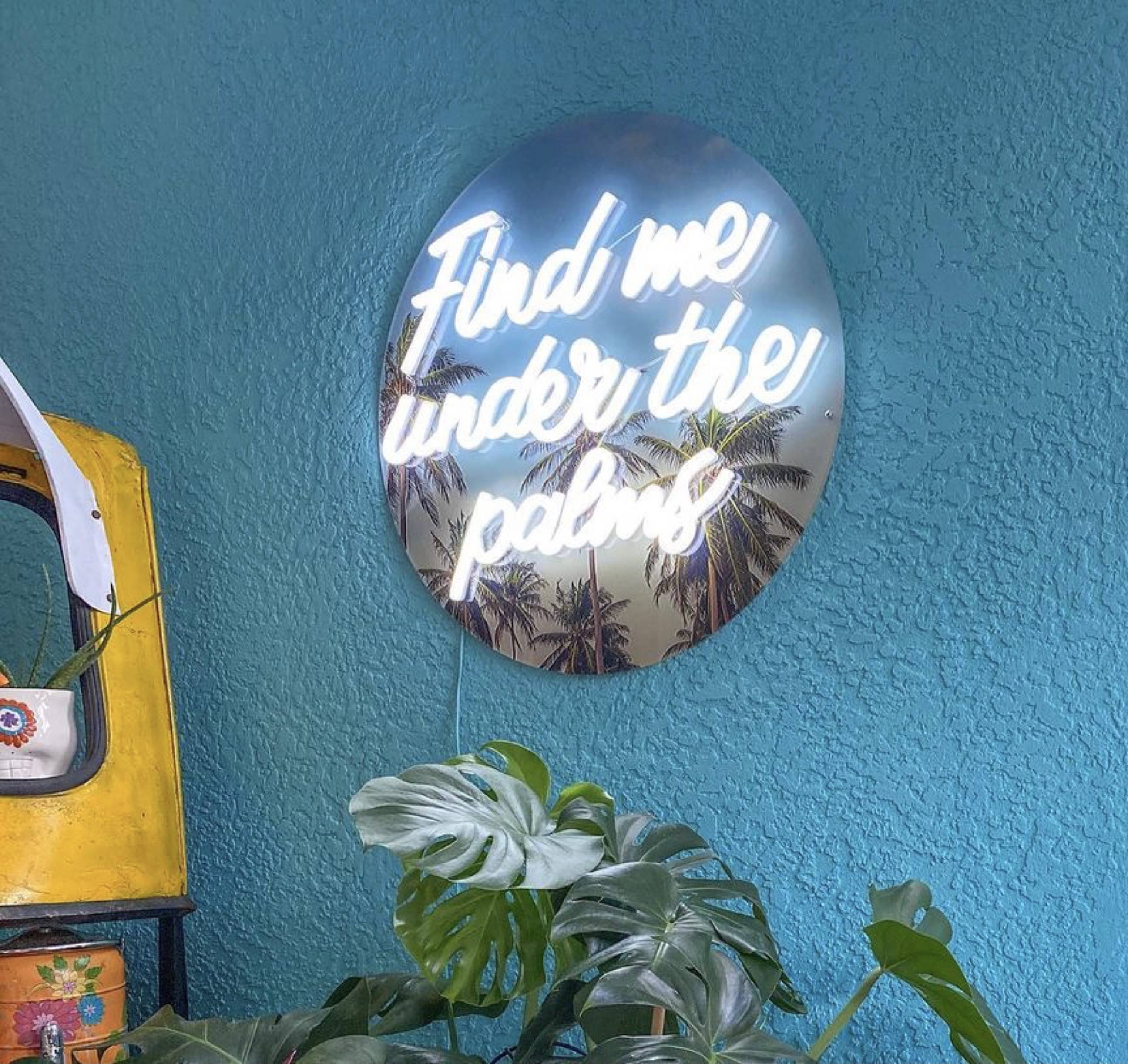 Do you have a favorite Summer quote?
Turn your favorite quote into your very own custom LED neon sign with our online customizer!  It's super fun and easy to use. Plus, if you can't get enough summer vibes, check out our adventure collection. We have lots of signs that will bring the sunshine into your space. Now get out there and soak up some rays!
Written by Temperance Wilcox