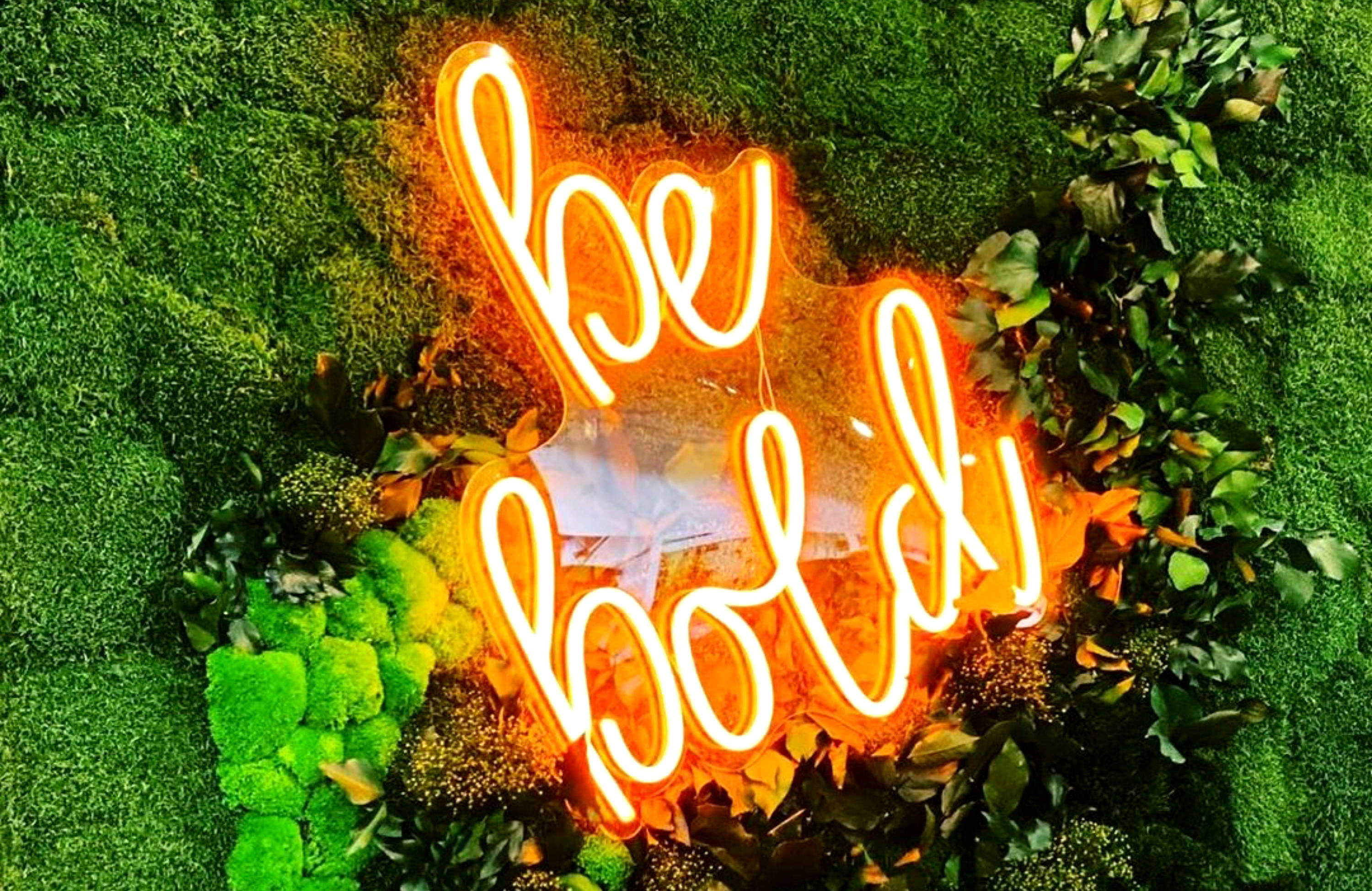 5 Reasons Neon Signs are the Perfect Holiday Gift
Look no further for the perfect holiday gift for anyone on your list. Brite Lite Tribe's New Neon® signs are popular, on-trend, and you'll be dubbed as the best gift-giver ever! Everyone wants a gift that they can use over and over—and this is it. Let's take a look at why our neon signs should be the #1 choice for everyone on your holiday shopping list.
Our New Neon® signs are customizable
Think about the last time you received a personalized gift. You felt loved, right? Our neon signs are fully customizable and will help your loved ones know just how special they are. The best part of this process is you can choose the design and even the colors. This could be a quote, a name, a symbol, or even a logo.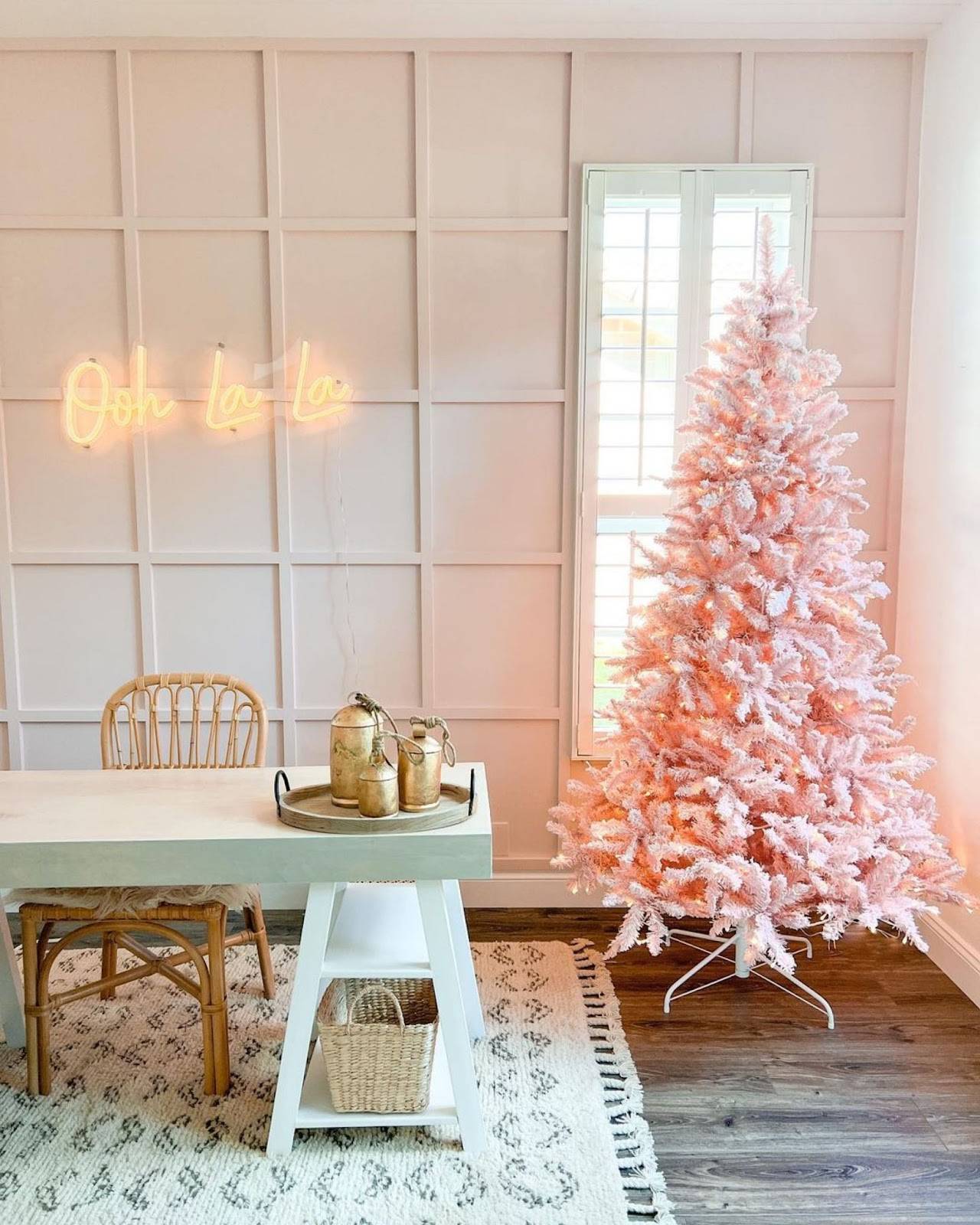 Let us add a personalized touch to your neon sign, one that your loved one will cherish and you will feel good about giving!
Here at Brite Lite, we are all about making an impression and creating a memory. Gift-giving can be challenging for someone who has everything, but it's likely they don't have a neon sign—one that shows off their personality!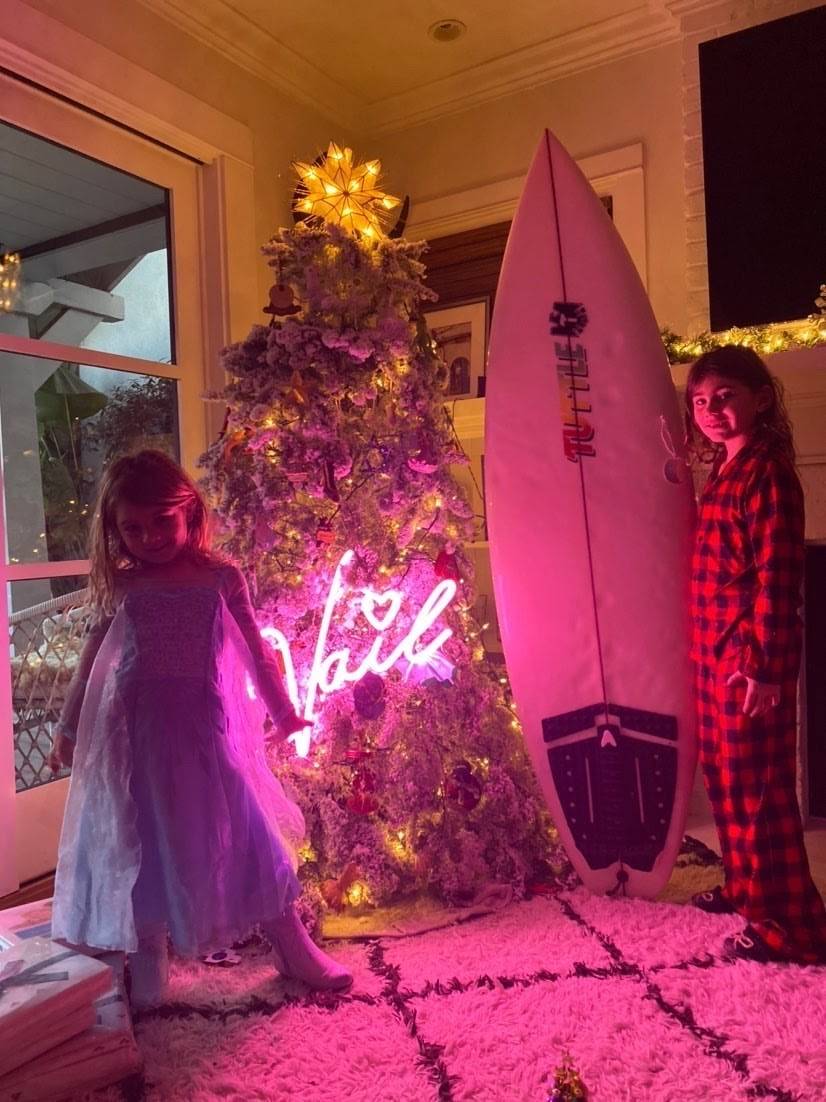 Giving a personalized, unique, and on-trend gift will ensure that your family member thinks of you and your amazing gift every time they turn on their New Neon® sign.
Plus, our neon signs are the gift that keeps on giving. Due to their long-lasting nature, you'll be sure that your gift will get a lot of use over the years. After all, our signs are cool to the touch, LEED-certified, earth-friendly, and non-breakable. Talk about a gift that will last a lifetime!
The gift for that person who "has it all"
Everyone loves a neon sign! They're an attention-getter, that final décor piece that brings a home together, or a fun addition to a playroom, bedroom, or even office. In addition to being fully customizable, we also have a wide assortment of premade signs to choose from.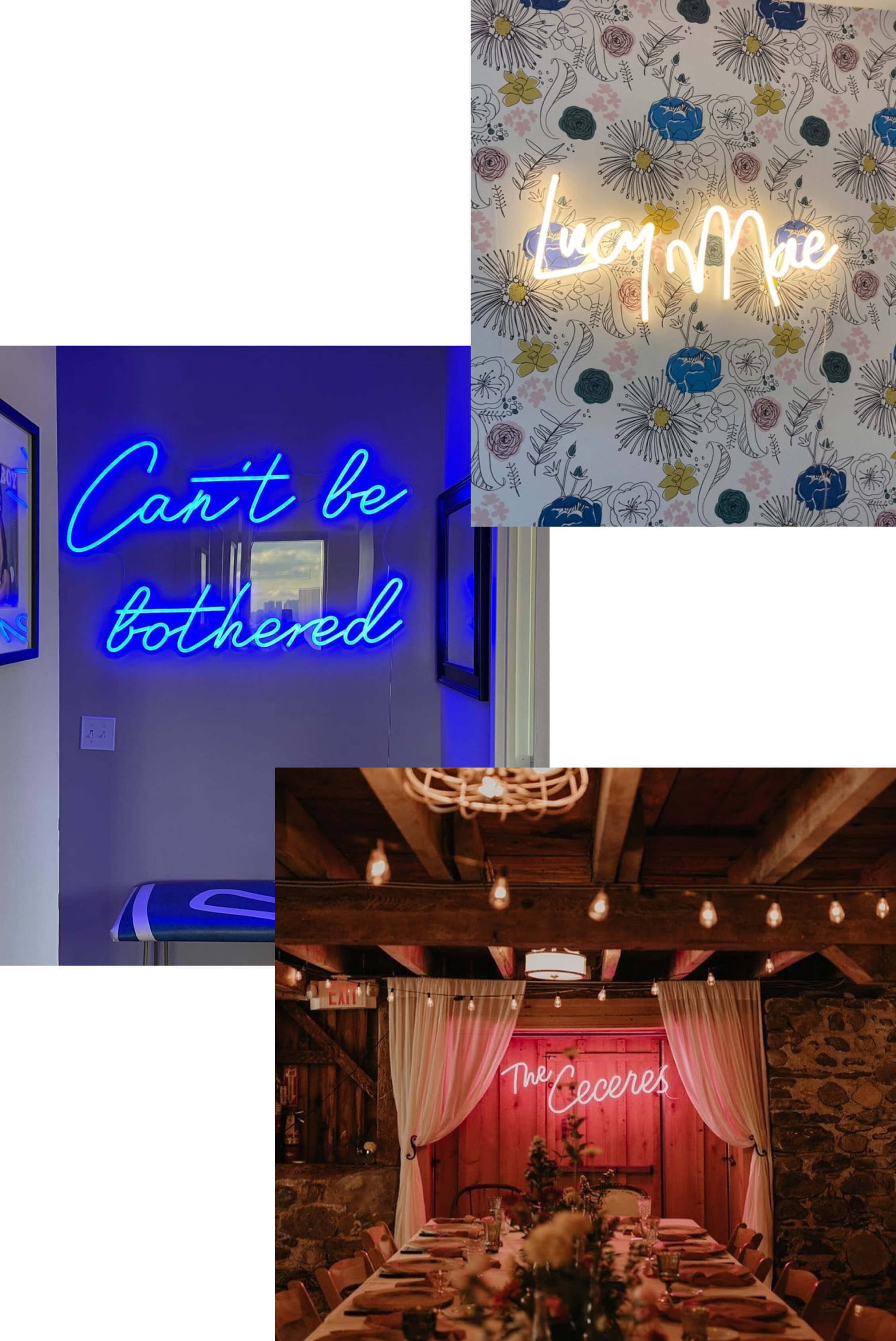 We have a gift for him, gifts for her, and even gifts for the kids! Check us out and choose the perfect gift!
Brite Lite is your holiday shopping one stop shop
Why choose us? We make finding the perfect gift easy! We have many premade options to choose from, plus our signs are fully customizable—with your choice of colors and font. With our New Neon® technology, you can be sure our signs are safe! They are made with LED neon—an alternative to traditional neon. No harmful gasses or breakable glass. They're cool to the touch, kid-friendly, and can be mounted nearly anywhere. They're also effortless to install and super affordable. That sounds like a win-win to us!
If you want a customized sign for your loved one, make sure to speak to our design consultants today. We fill up fast with holiday orders and we want to make sure you have your sign in time for the holiday. Here's to making your holidays BRITE.
Written by the Brite Lite Team