5 Ways to Make Your Holidays Merry & Brite

It's the most wonderful time of the year! Let's make the holidays a little extra this year. 'Tis the season to bring the merry and bright to life with some neon.

Bring some holly jolly to your holiday cards and ensure they make the front of the fridge. Customize a neon with your family name or pick one from our holiday collection and let it snow. It'll be the easiest part of family photos—we promise.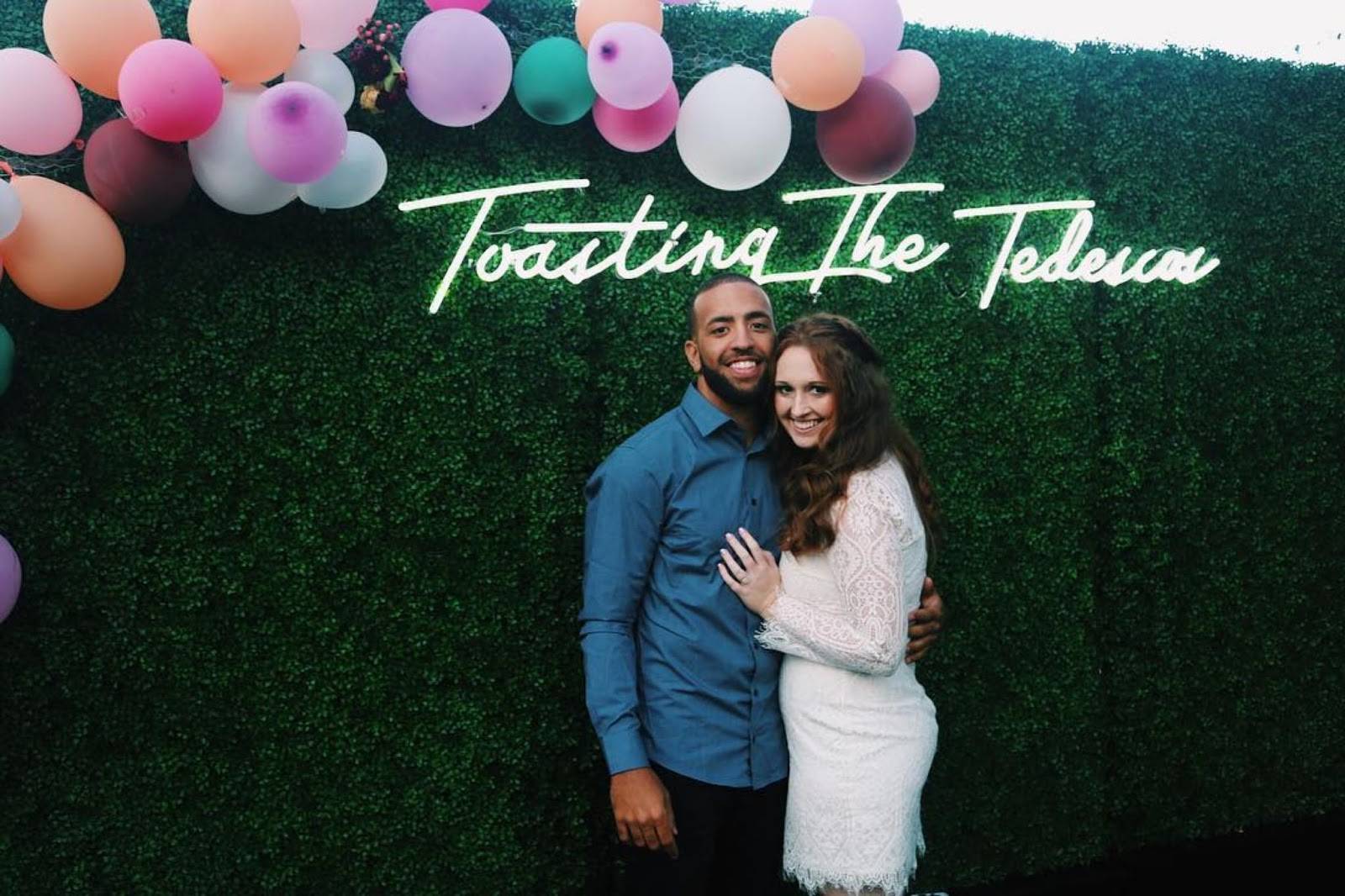 Neon signs aren't just for weddings. Have the best background on the block or bring back some life to the company holiday party by adding a custom New Neon® sign or a sign from our holiday collection. That's right, your holiday party just became Insta-worthy.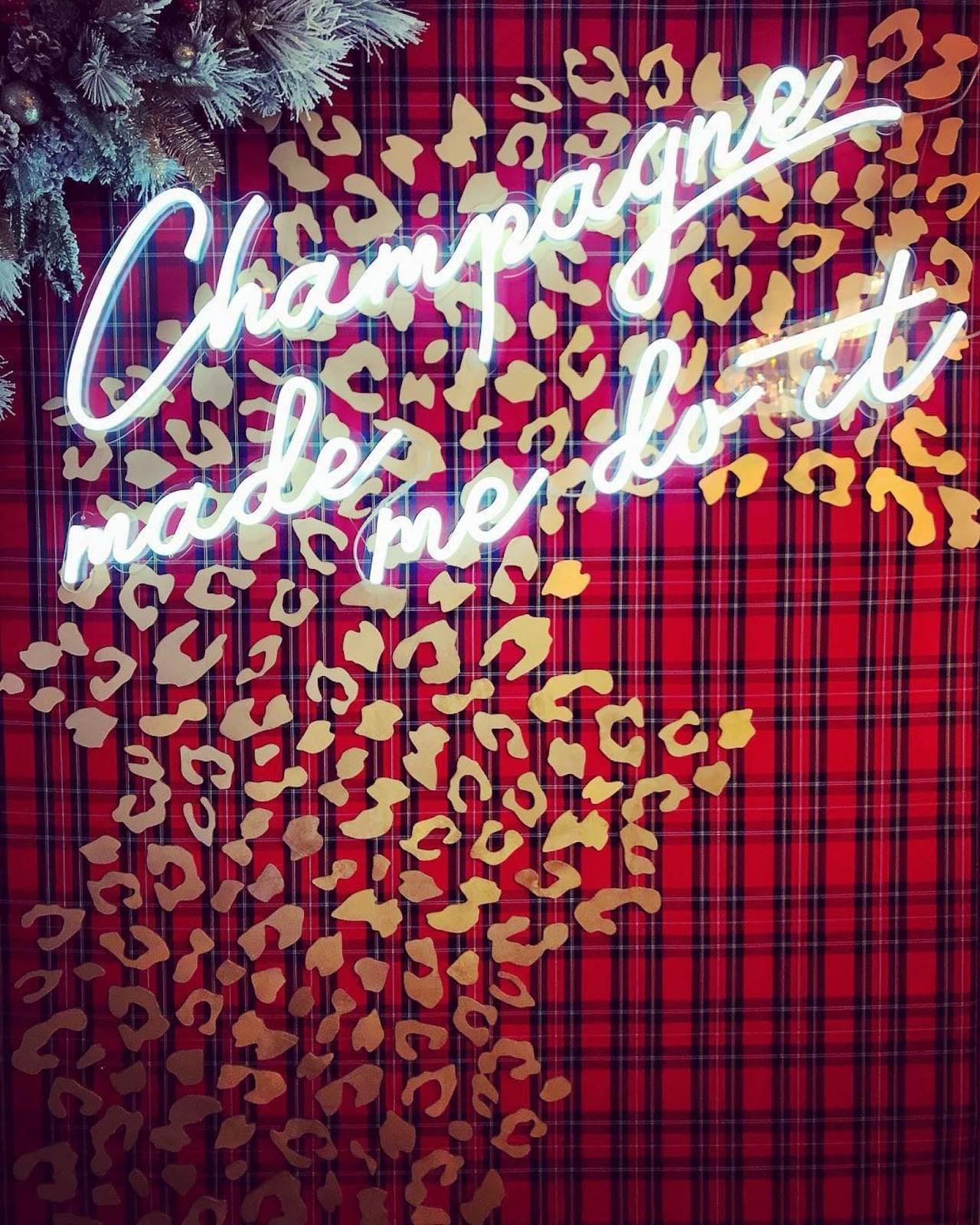 This one's for the person on your shopping list that still has a question mark next to their name. Take them from "bah humbug" to "this is so cool!" Choose between our holiday collection, Christmas emojis, or create a custom neon sign (don't worry we have designers who can help!) Check it off the list – your holiday shopping is done.

Snowman, Tree, Wrapped Present

Have some fa-la-la-la-la-fun decorating this year with the Christmas emojis. Put them in the windows, around the house or maybe even the powder room. Jingle bell rock the decoration game even if it's not a winter wonderland outside.
It's beginning to look a lot like a full holiday schedule. Our calendars seem to fill up faster every year, but this year you can make it part of the decorations. The neon calendar collection will keep you on track even if you have to travel over the hills and through the woods to get it all done.

Shop our collection or create a custom sign today!

The holidays will be here before you know it. Get your shop on now so you don't have a blue Christmas. If you're buying custom, we need 3 weeks to fulfill so don't wait or procrastinate! Talk to one of our design consultants now so you get your custom order in time to put it under the tree.