Your Name In Lights: Wedding Neon Signs for Your Big Day
Celebrate your new last name — in neon! This wedding trend is one of our favorites, and it isn't going away anytime soon. Here, we're going to show you a few of our favorite wedding neon signs and also help you decide what your sign should say!
Hop on the hottest wedding trend: New Neon signs! Put your new name up in lights for all to see. Make your own custom neon for those Pinterest-perfect wedding photos. We have designers who can help make the process as easy as wedding cake.

Pro tip: It's "The Smiths" not "The Smith's" check out our possessive vs. plural blog to make sure you've got it picture perfect.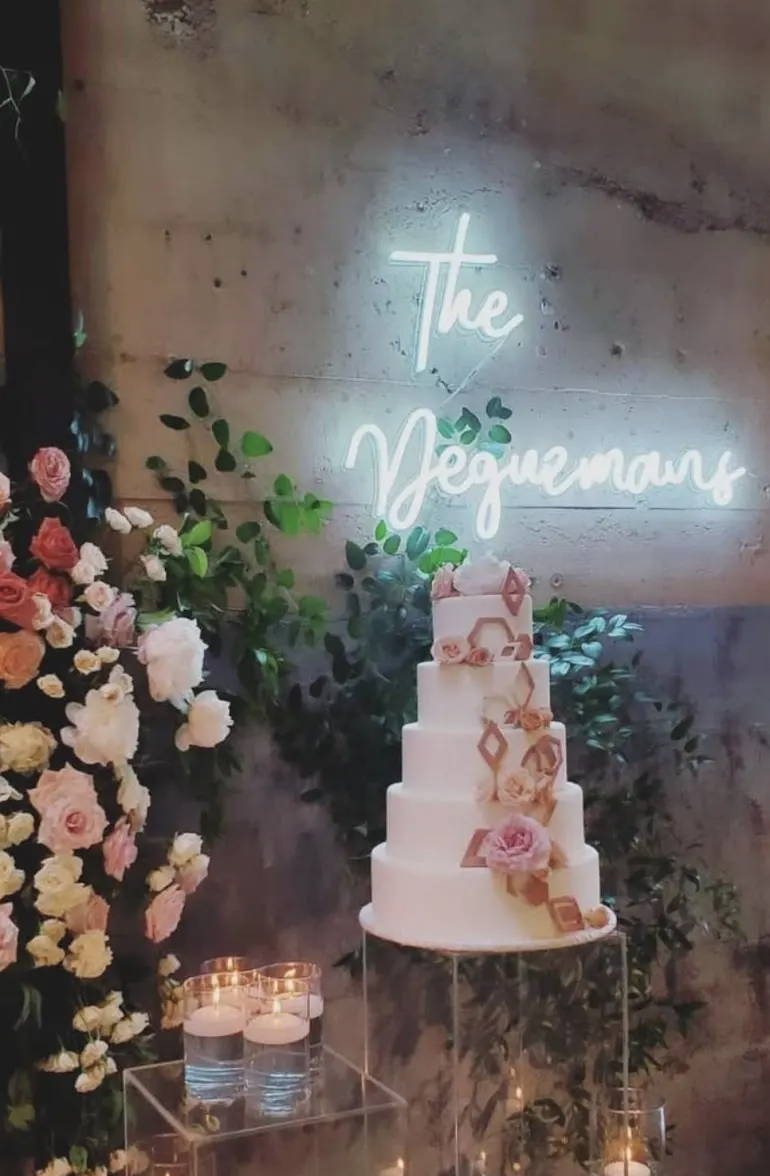 Neon never goes out of style
Worried about another wedding cost? Don't. A custom neon sign lasts longer than just the day. Buy one for your engagement party and use it until...well forever and always!

Neon never goes out of style. Use it to spruce up your engagement photos, bridal shower or pre-wedding party. It's also perfect for bachelor or bachelorette parties and (duh!) your wedding. And, then, it's the perfect new decor in your home after the big day. Everytime you look at it, it'll bring back all the happy memories!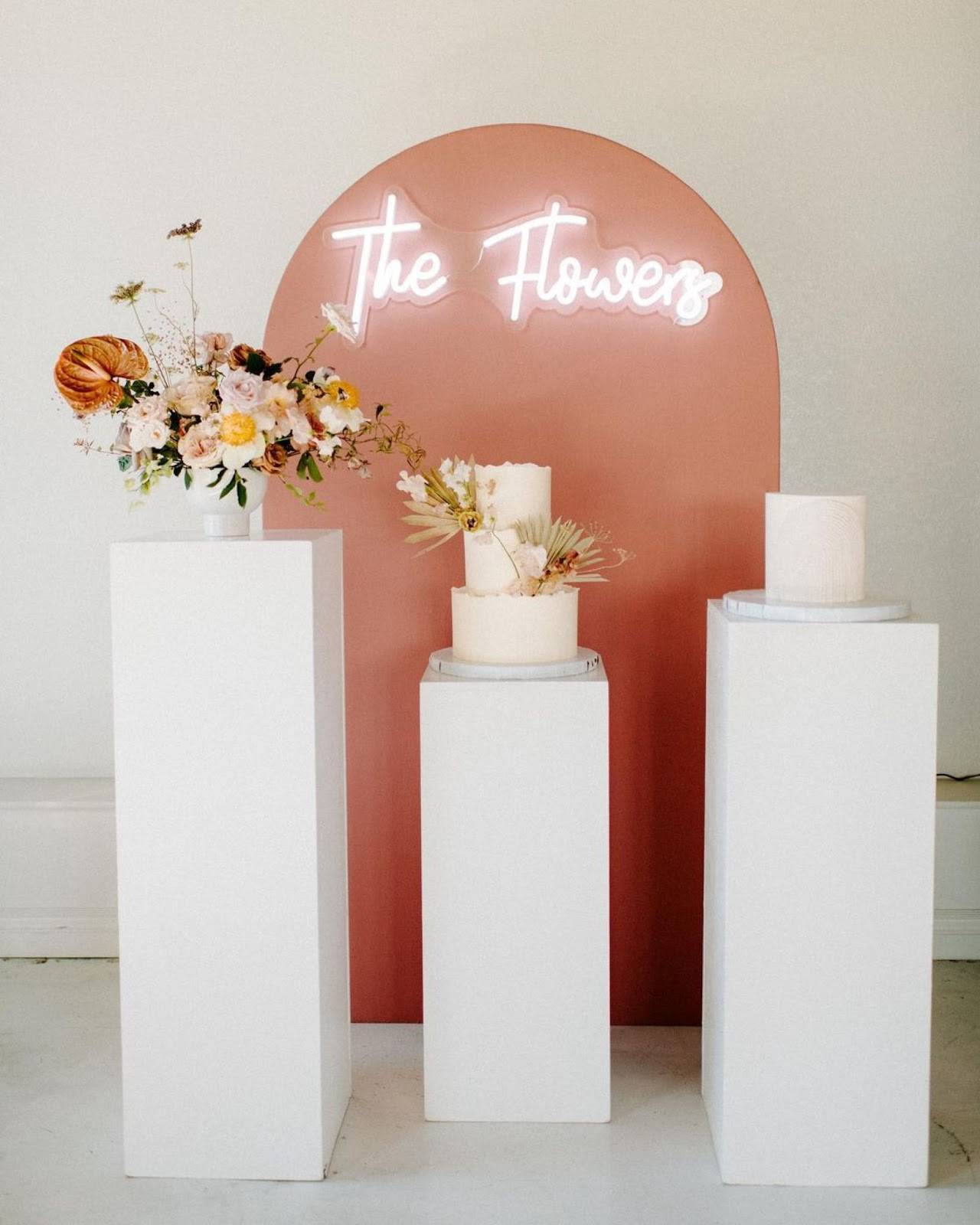 We love that for you. Get the cool wedding neon sign without the new name. Go simple with just your initials (B+L) or use your favorite phrase (Love you more!) — the custom options are endless.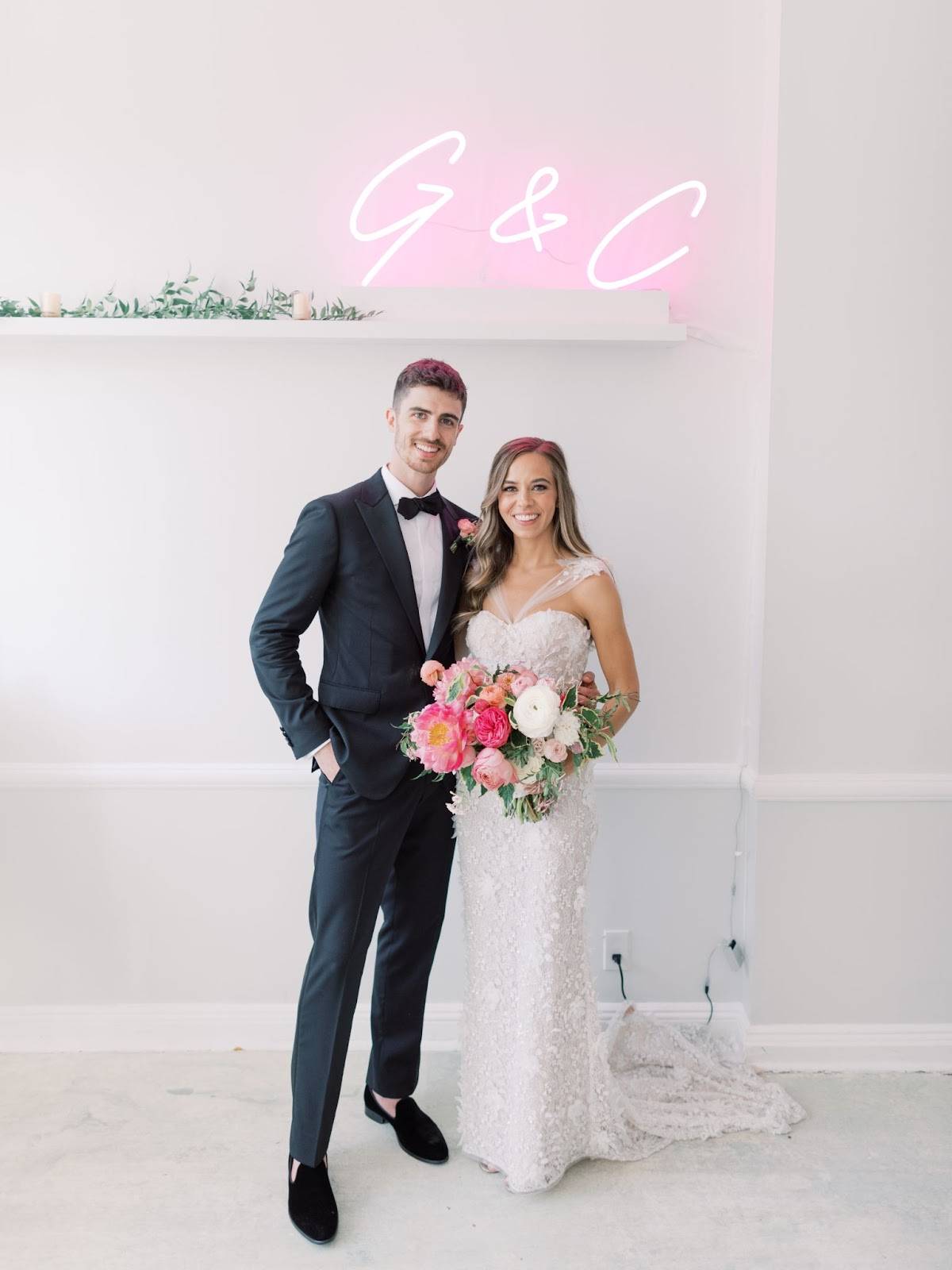 The best wedding gift in the game
The perfect wedding gift does not exi—

Yes, it does! We've got it right here. Give the best wedding gift of the season with a custom neon for your newlywed friends or family.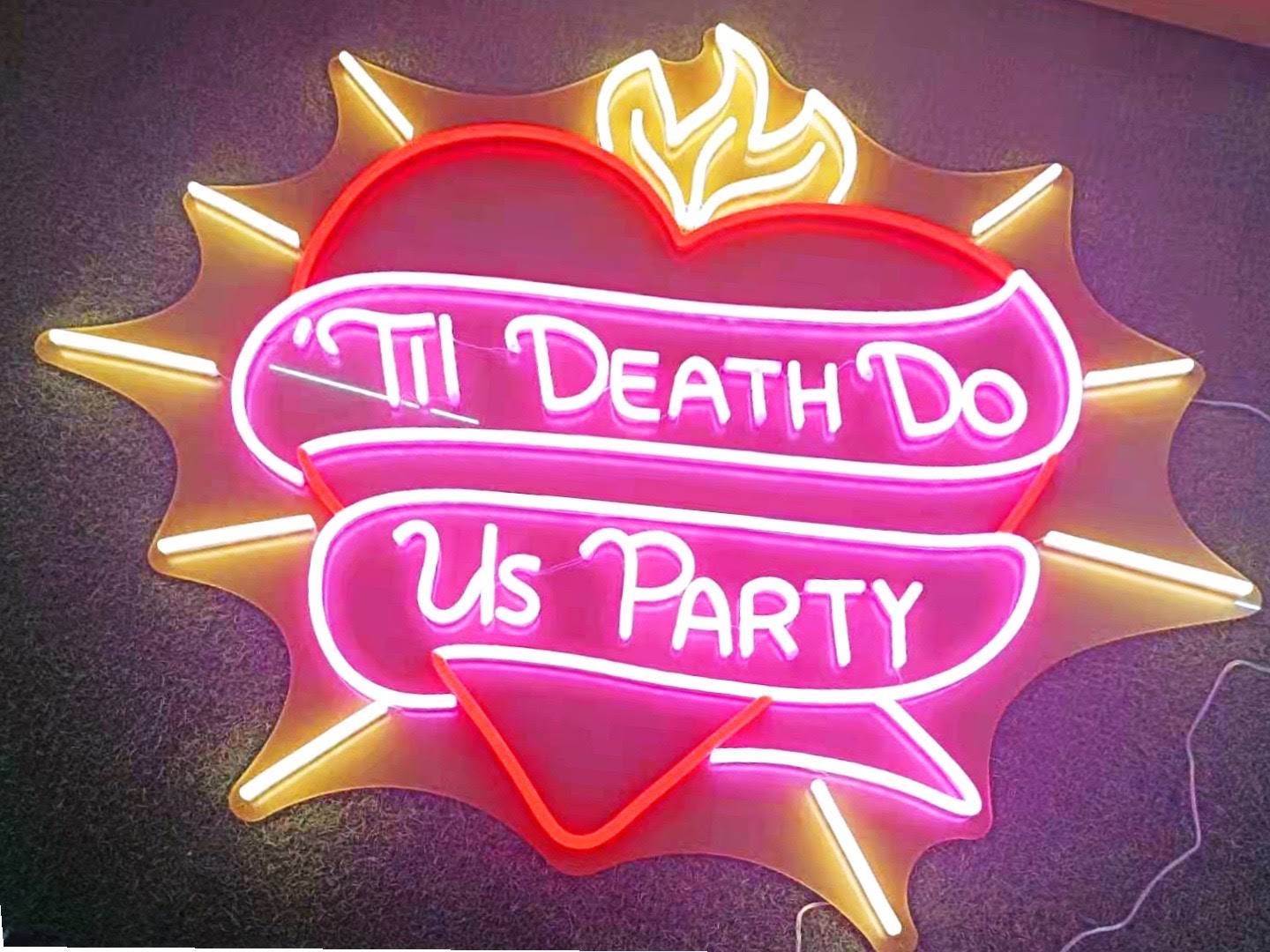 Who needs another set of towels? Give them simply the best (better than all the rest) gift of all. Don't want to wait until the wedding? Gift it to them for an engagement present or bachelor or bachelorette party present, so they can use it throughout this fun season of their life and beyond!

Order your new wedding neon sign today
What are you waiting for? You already waited long enough for the ring. Order your custom wedding neon sign now! Remember: custom signs take 2-3 weeks of production before they ship. Now, let the wedding bells ring!