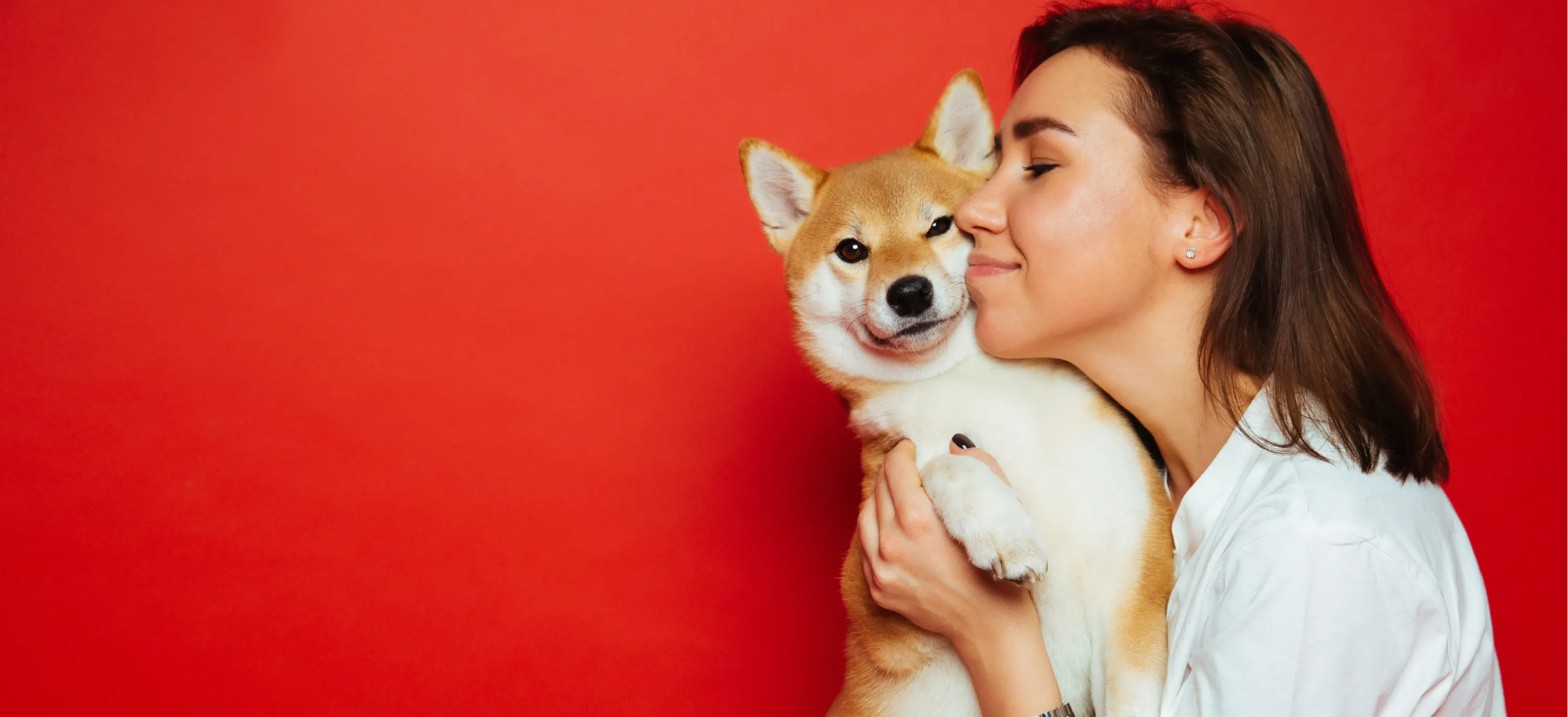 5 Ways to Art-ify Your Pet
We're all guilty of keeping every single snap of our favorite pet saved on our camera roll and taking up storage. Why not pull your most-prized pic and turn it into a piece of art?

Here are 5 ways you can celebrate your pet, and make them the supermodel you always knew they were:
They're not here for our whole lives, but they make our lives whole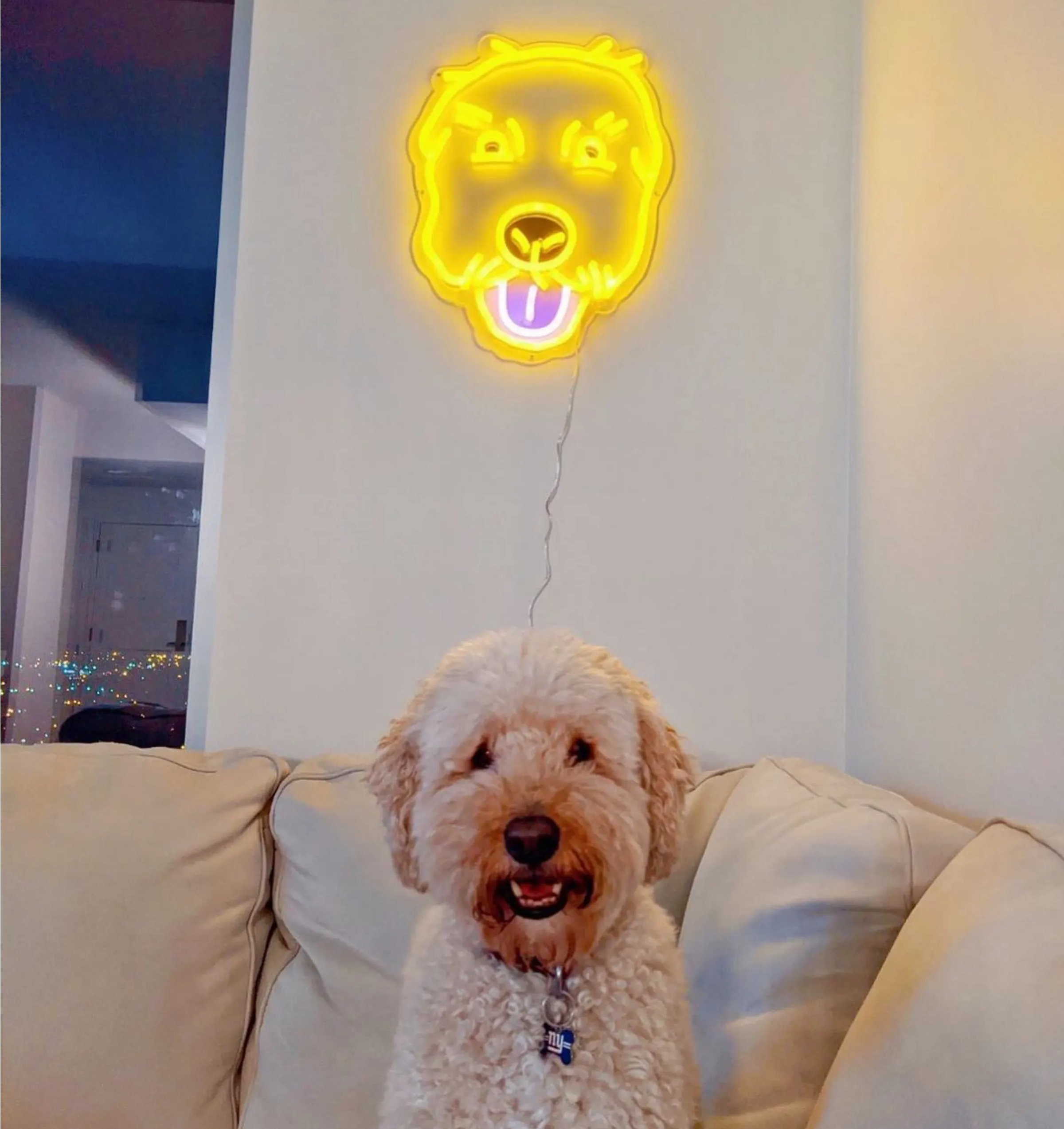 Meet Boomer! His humans wanted to celebrate his 10th birthday with a custom neon pet portrait. Boomer's dog mom, Jessica, sent in a photograph of him for us to use. Our designer Tara magically immortalized the pup in new neon, glowing in lemon yellow. This was such a fun project for us—if you want your own custom pet portrait, we'd love to help!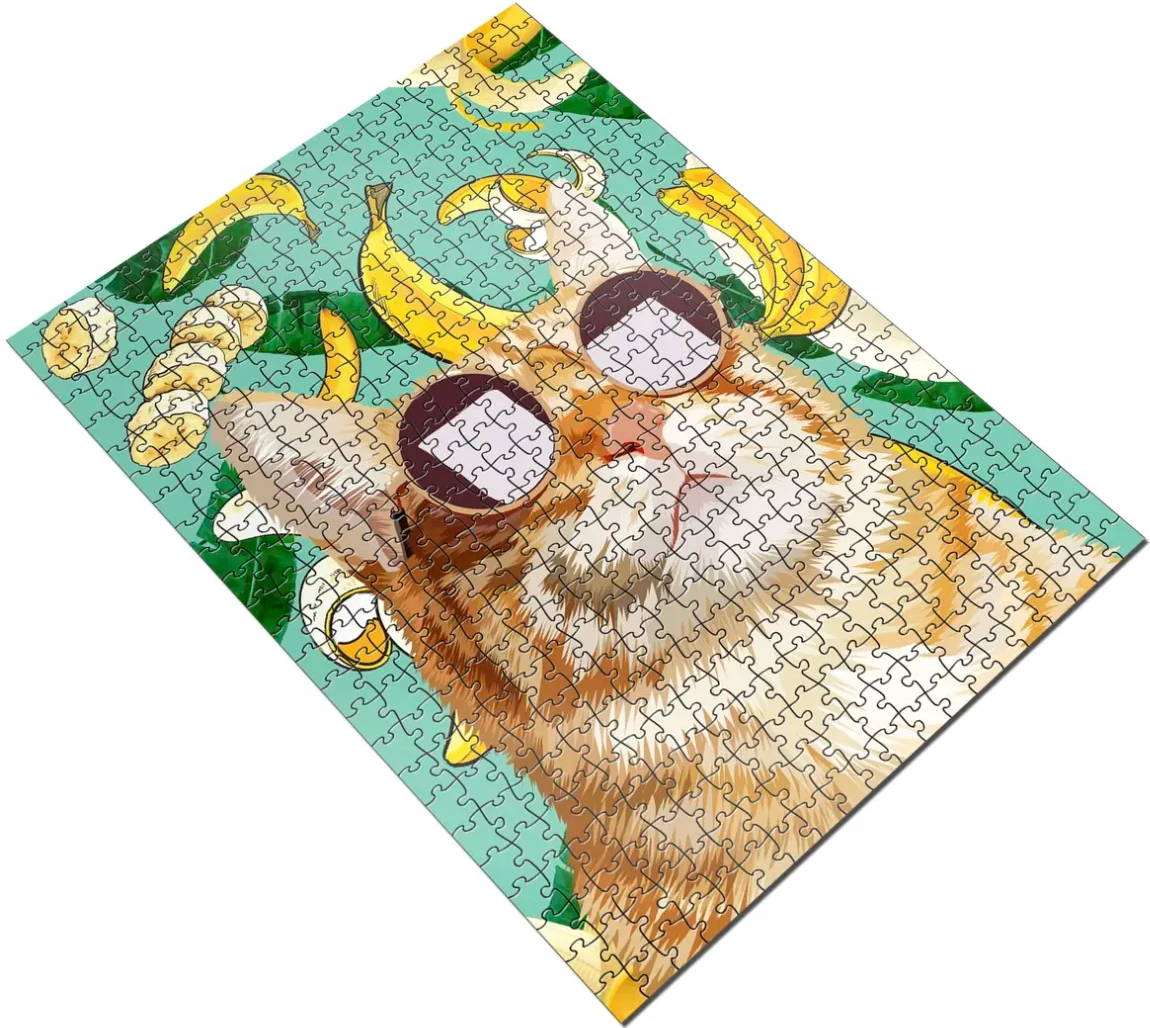 Put your brain to work with the cutest pic of your favorite pet! Pick a background style that best suits your furry friend, have them strike a pose for a photo, download it, and Puzzle Your Pet will make it here in the USA! This interactive masterpiece will be a real winner with the kiddos too.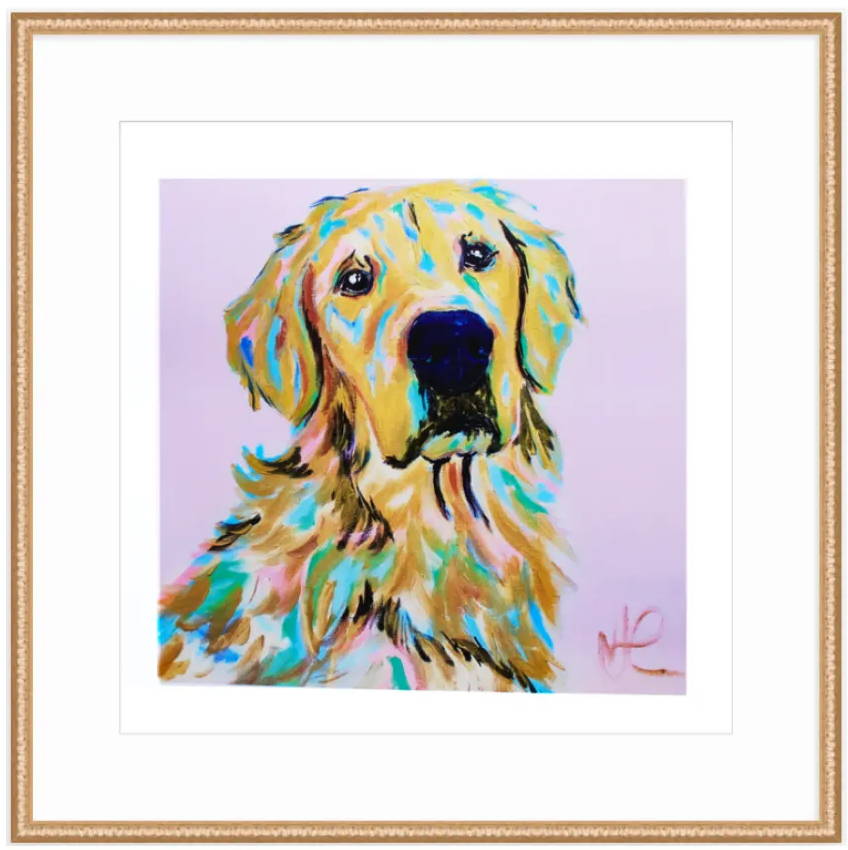 Have a stately pet? Create a fun and stately portrait. Megan Carn is an artist that specializes in painting colorful pieces, bringing these portraits to life. Wether you find an existing print of your breed, or commission your very own piece, this work of art will be a prized addition to your collection!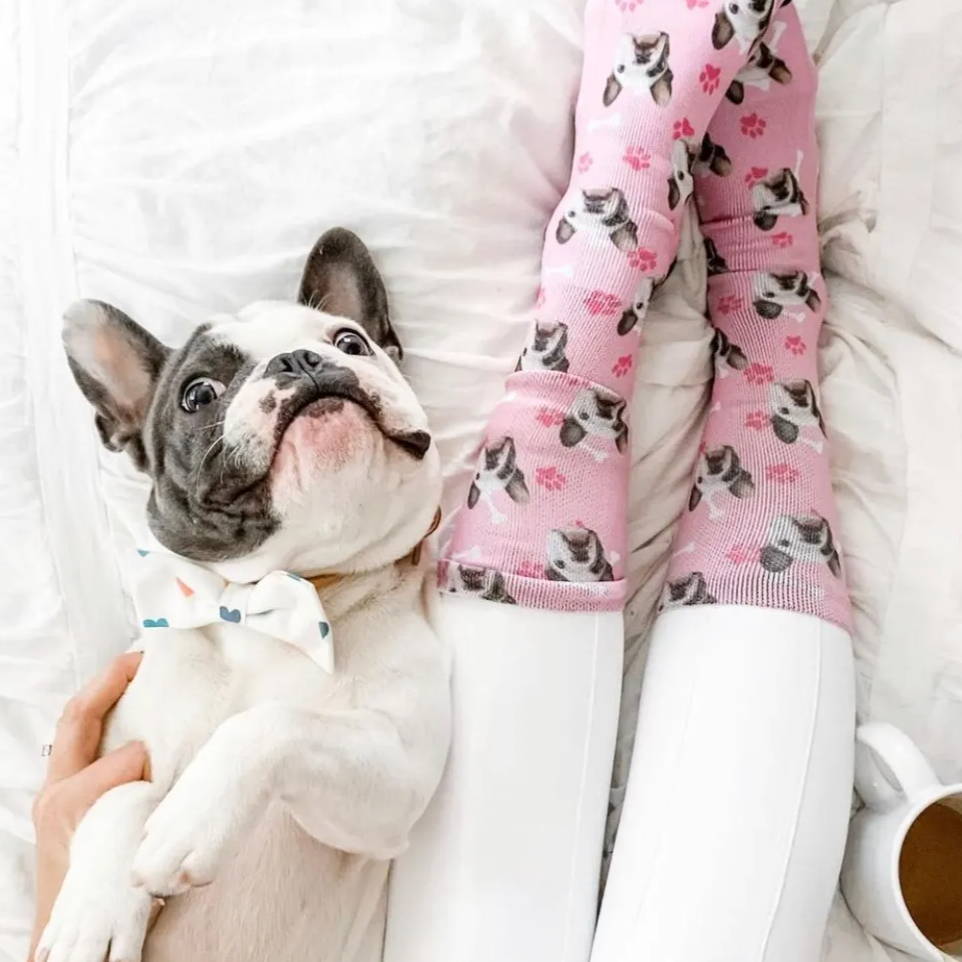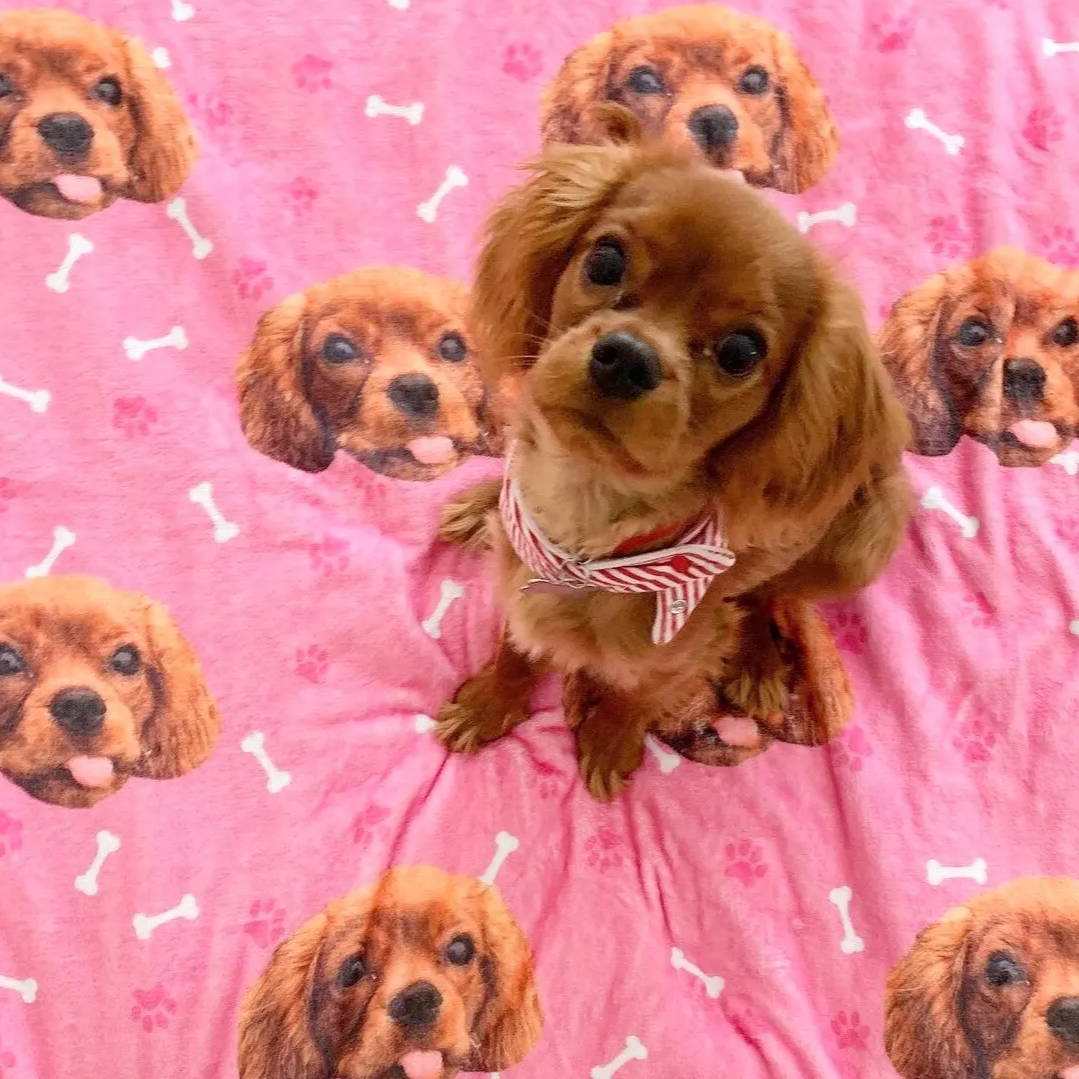 So our pets already warm our hearts, but what if I told you they could warm our feet too? Custom socks and blankets! These are to die for and oh so soft. Simply download your favorite photo and start building your own! I'm sure your pet will want to cuddle up with them too.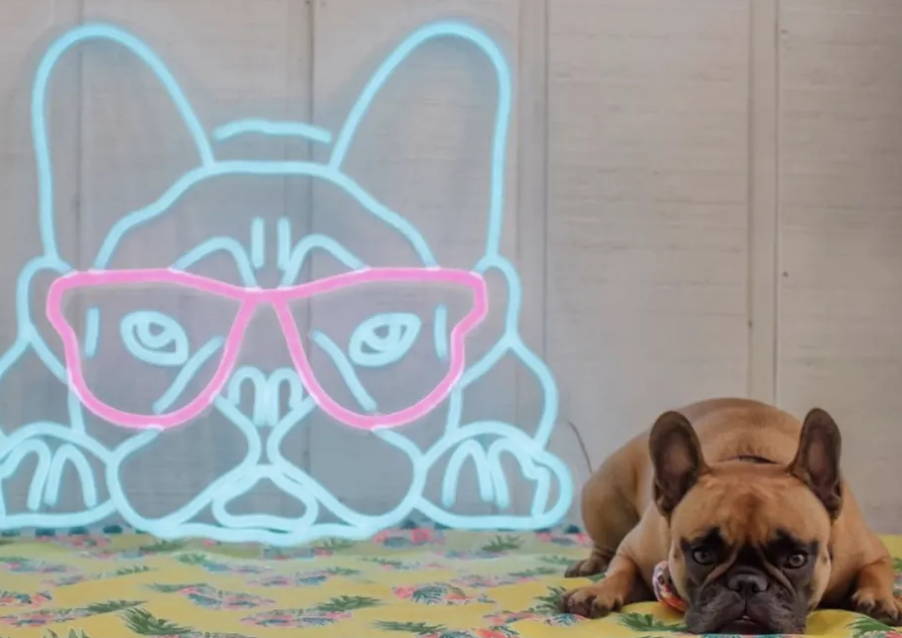 The future's so brite for this frenchie. If you have a French Bulldog, this big pup is ready for you to take home! If you have a different breed (like Boomer for example), get in touch with one of our designers here and we can turn your pet image into a high quality, handmade, LED neon sign that will be ready to greet guests and pet play-dates alike within 3 weeks!
There's no end of possibilities to memorialize the cuteness, or silliness, of your animal pal. Whether you make a game of it or a cuddly plush, you can constantly be reminded of why you cherish them so. So go on! Get those photos out of storage and create something unique and tailored just for you and your pet!
Written by Temperance Wilcox