YOUR CREATIONS INSPIRE US EVERY DAY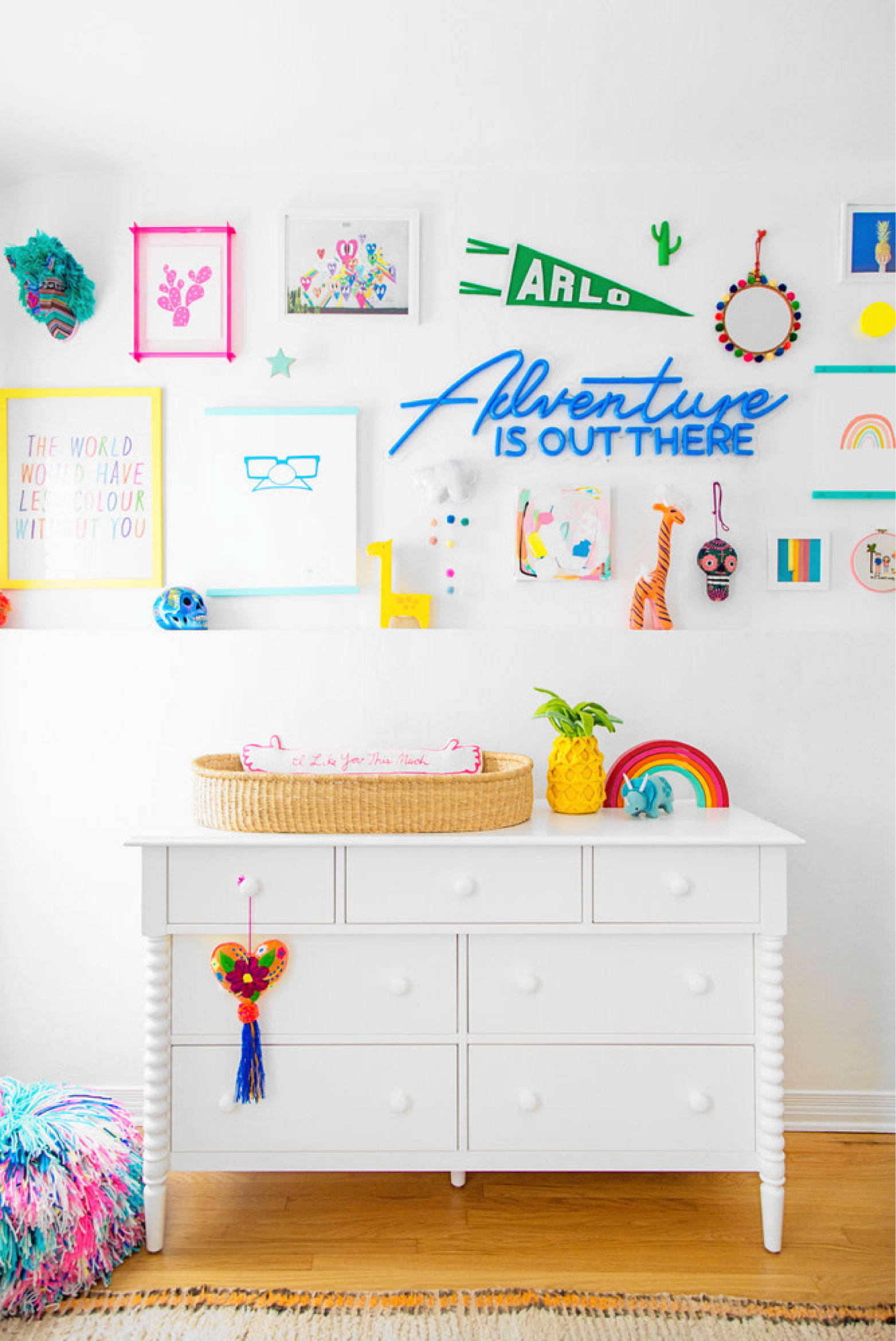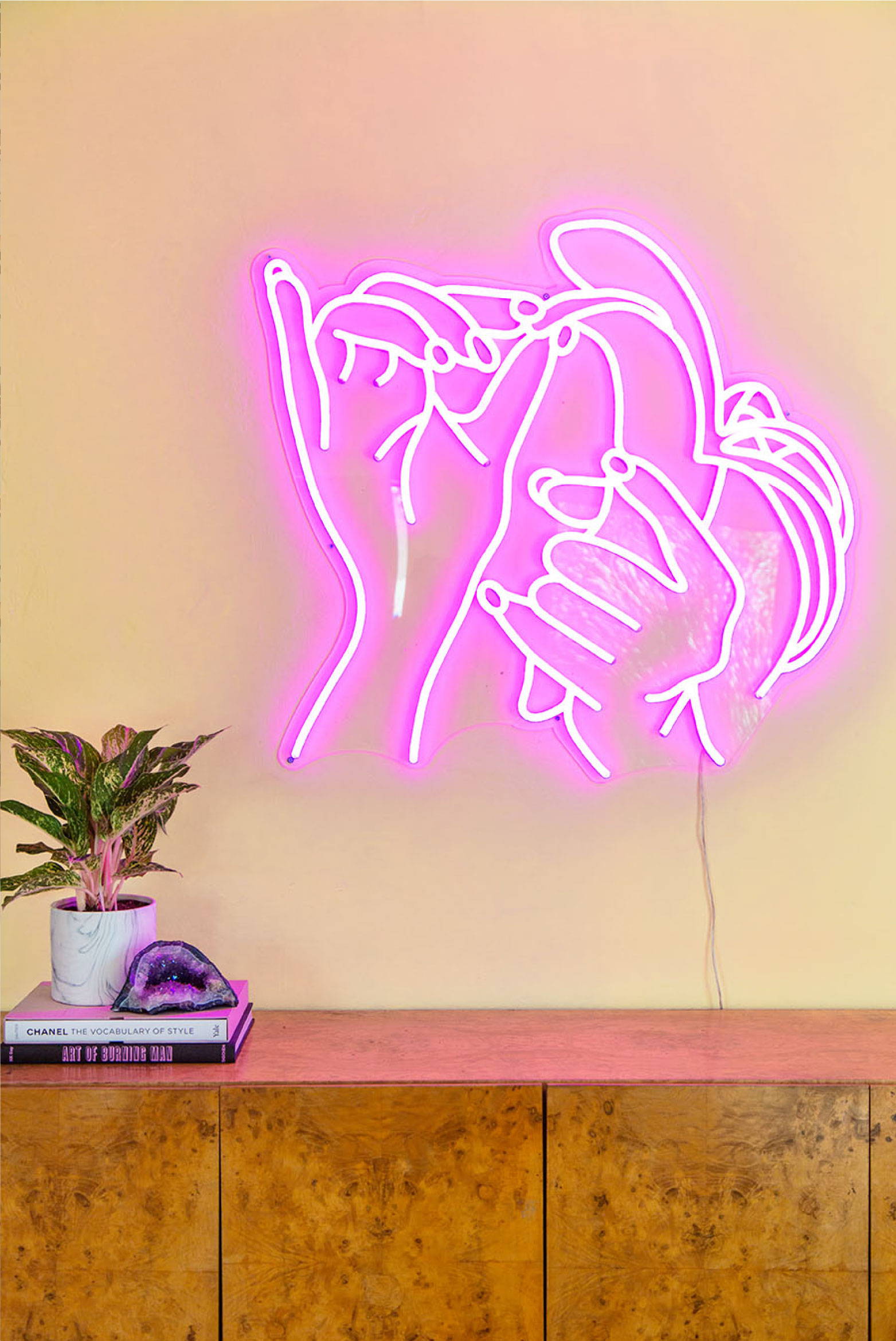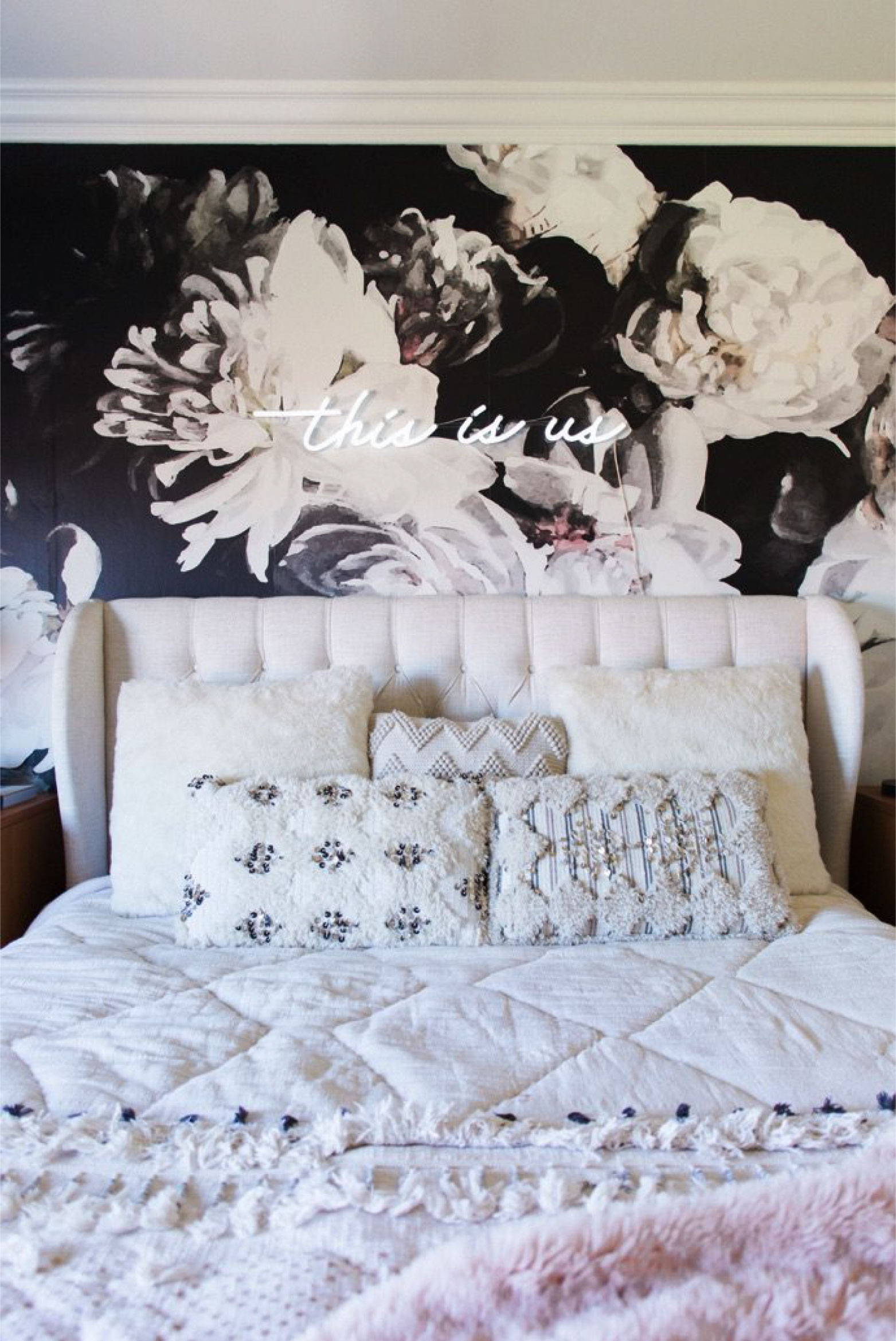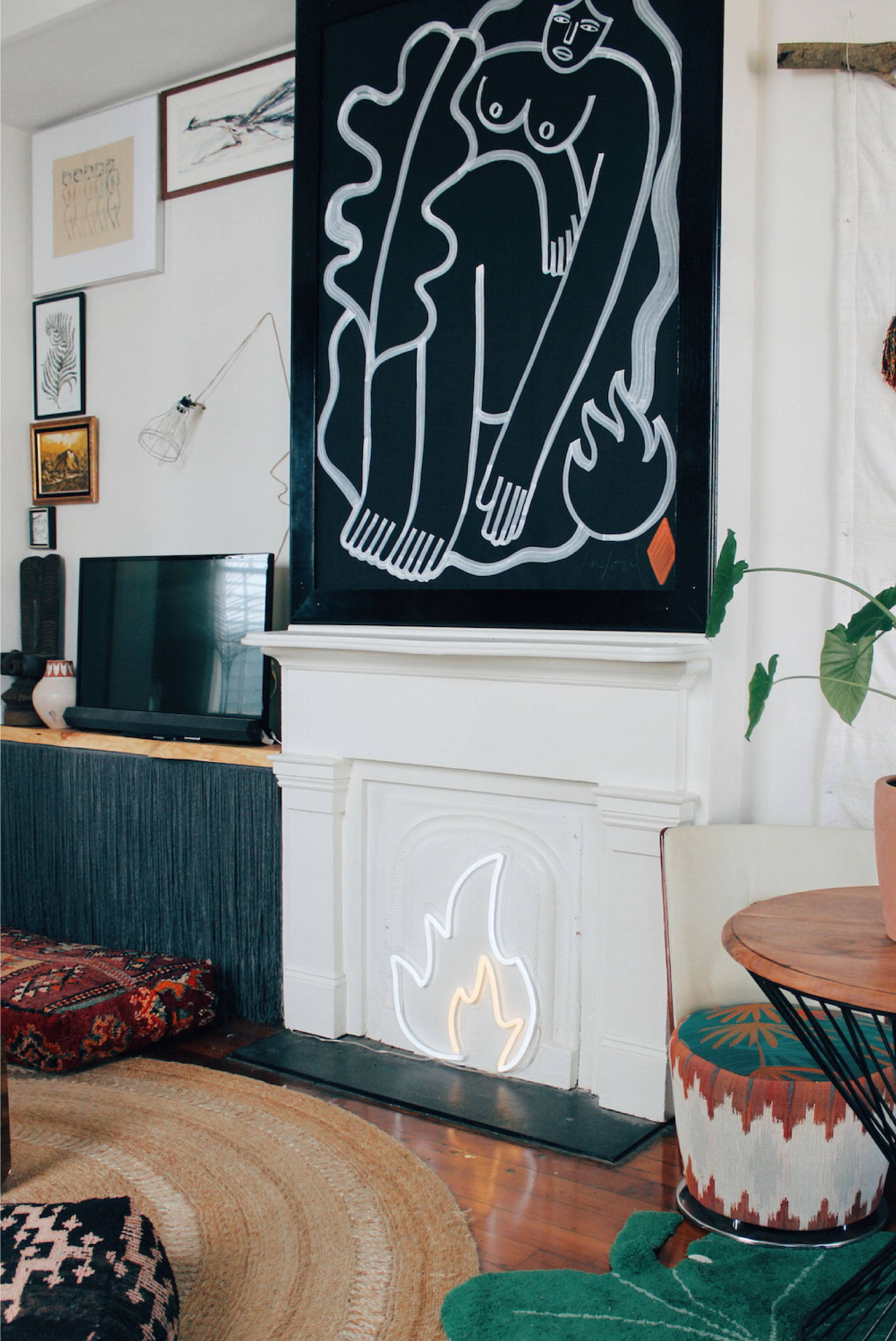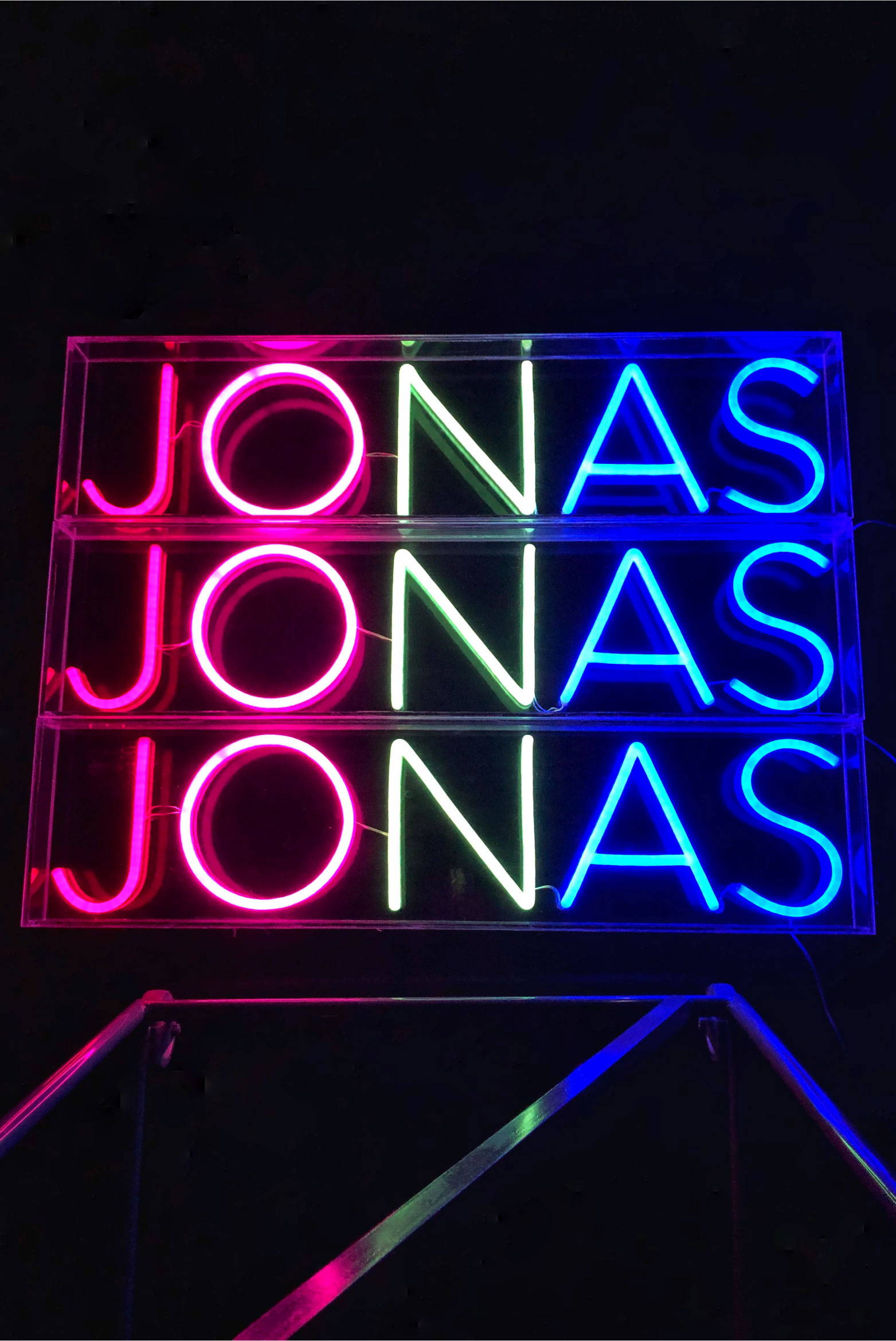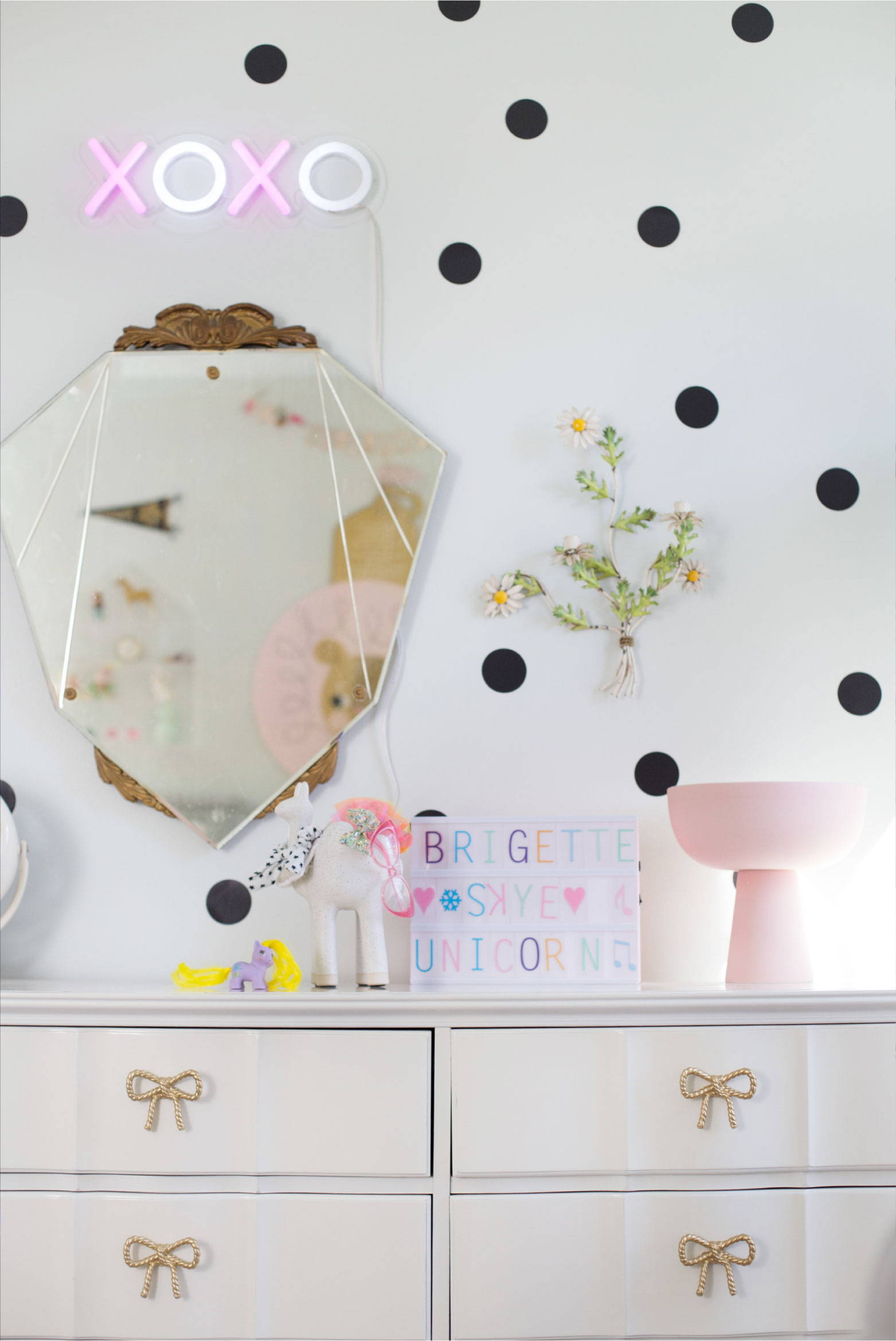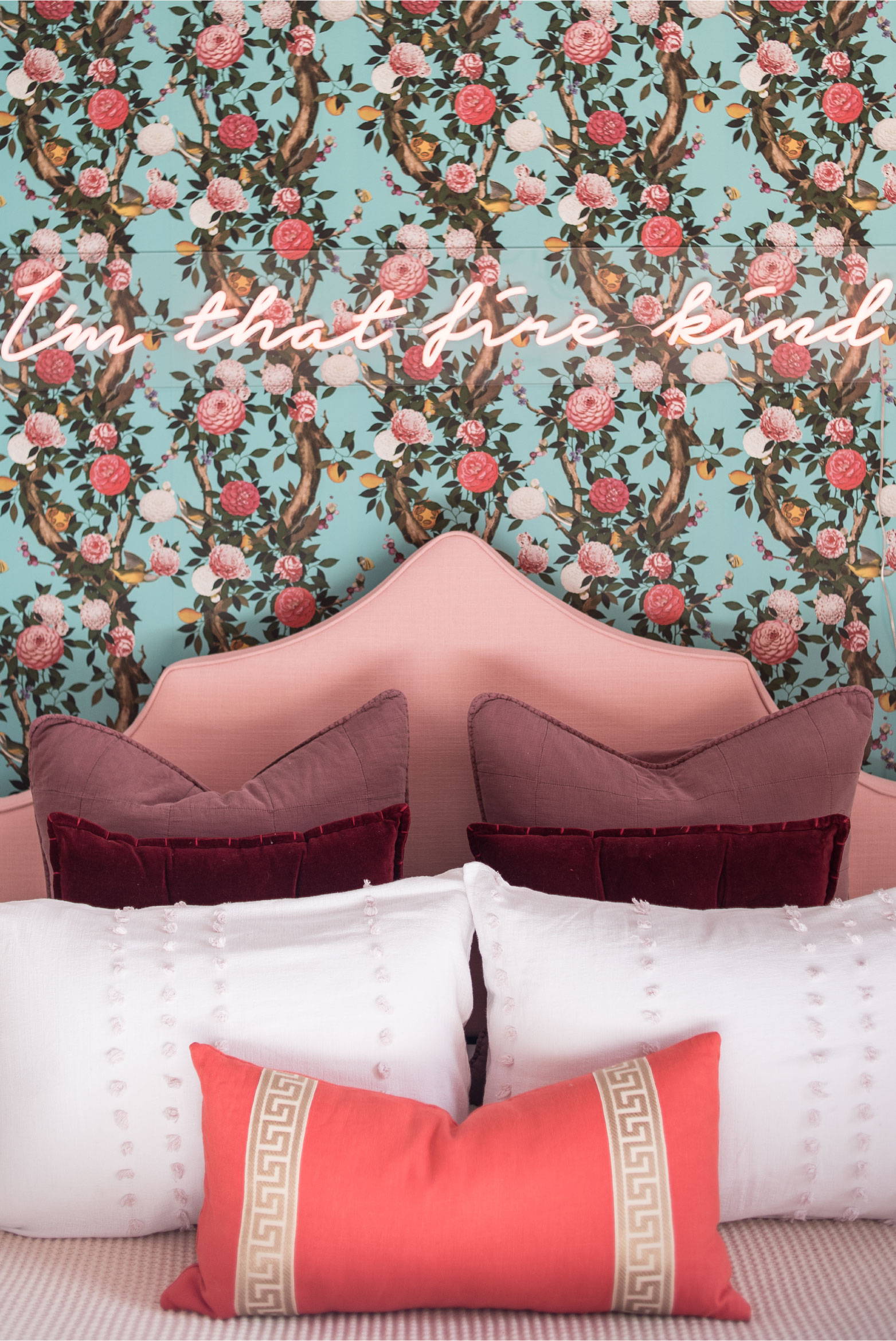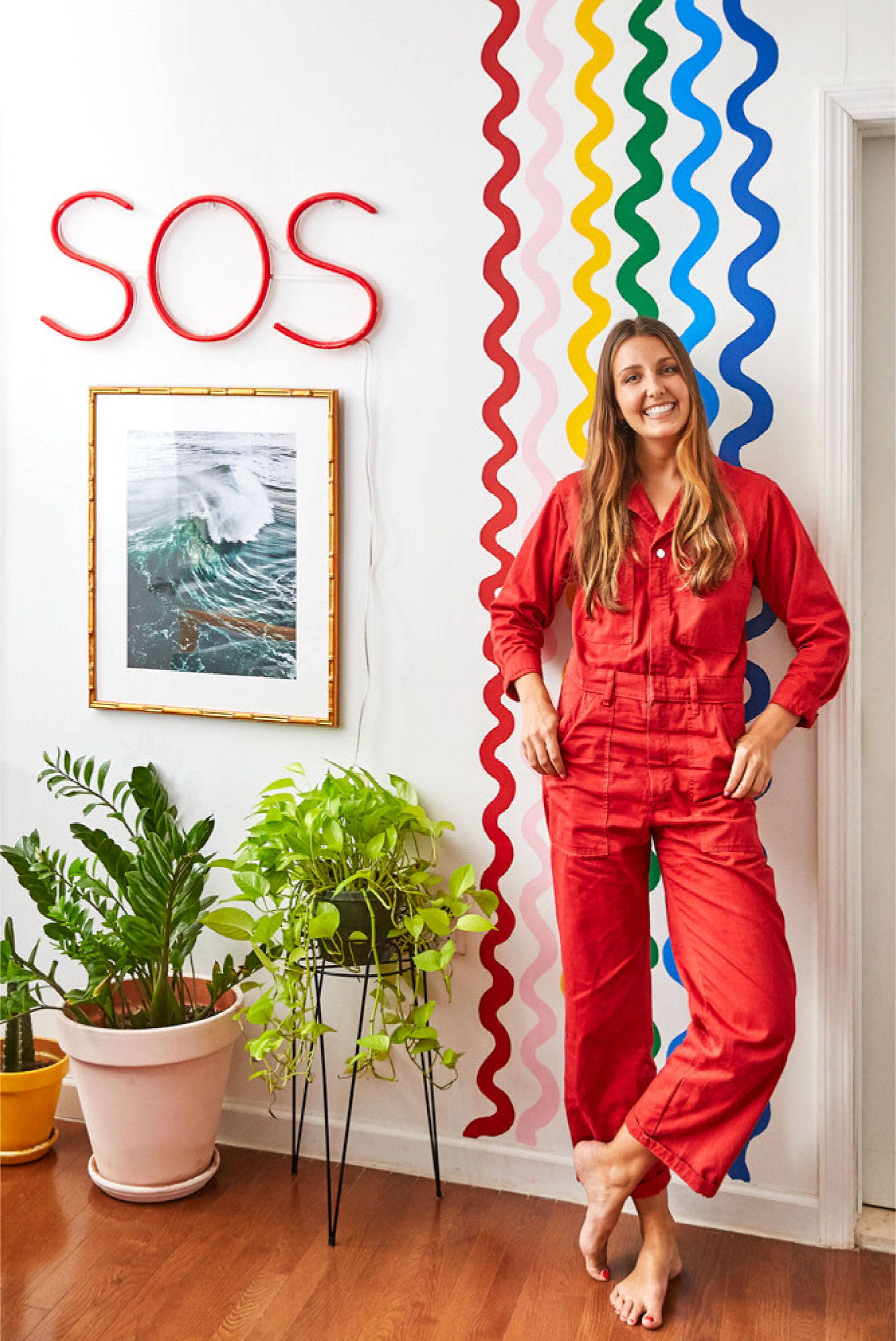 IT'S TIME TO BRIGHTEN UP YOUR SPACE
Let's work together to make your vision happen.
OVER 250 FIVE STAR REVIEWS
If you're looking for an awesome custom sign — there's nobody better than Brite Lite Tribe. The sign exceeded our expectations in every way possible. We'll certainly be placing more orders in the future!
Christian M.  - 22 JUNE 2018
Love, love, love my custom Brite Lite. The best thing about it is that it's not your average neon light that gets really hot. It's cool to the touch, but has the brightness of the standard neon light. And speaking of brightness, did I mention it comes with a remote that can dim the light to as low as 25%?
Also, customer service was fantastic when I needed to get in touch with someone about my order. Friendly, efficient, and kept me in touch about my order. Perfect purchase and I would definitely recommend!
Iris A.  - 25 JAN 2018
Looks incredible on our wall! Give yourself some lead time to order around busy periods, but otherwise everything was fast and high quality, would definitely recommend to anyone looking to add some neon flair to their homes.
Kane M.  -  1 FEB 2018
LOOKING TO BE EVENT READY, OR TRYING TO AMPLIFY YOUR BRAND?