CUSTOM NEW NEON® SIGNS FOR YOUR PLACE OF BUSINESS
Make a statement and amplify your brand.
Dimmable remote
light switch included.
Ships anywhere
in North America.
Rush production and
delivery services are available.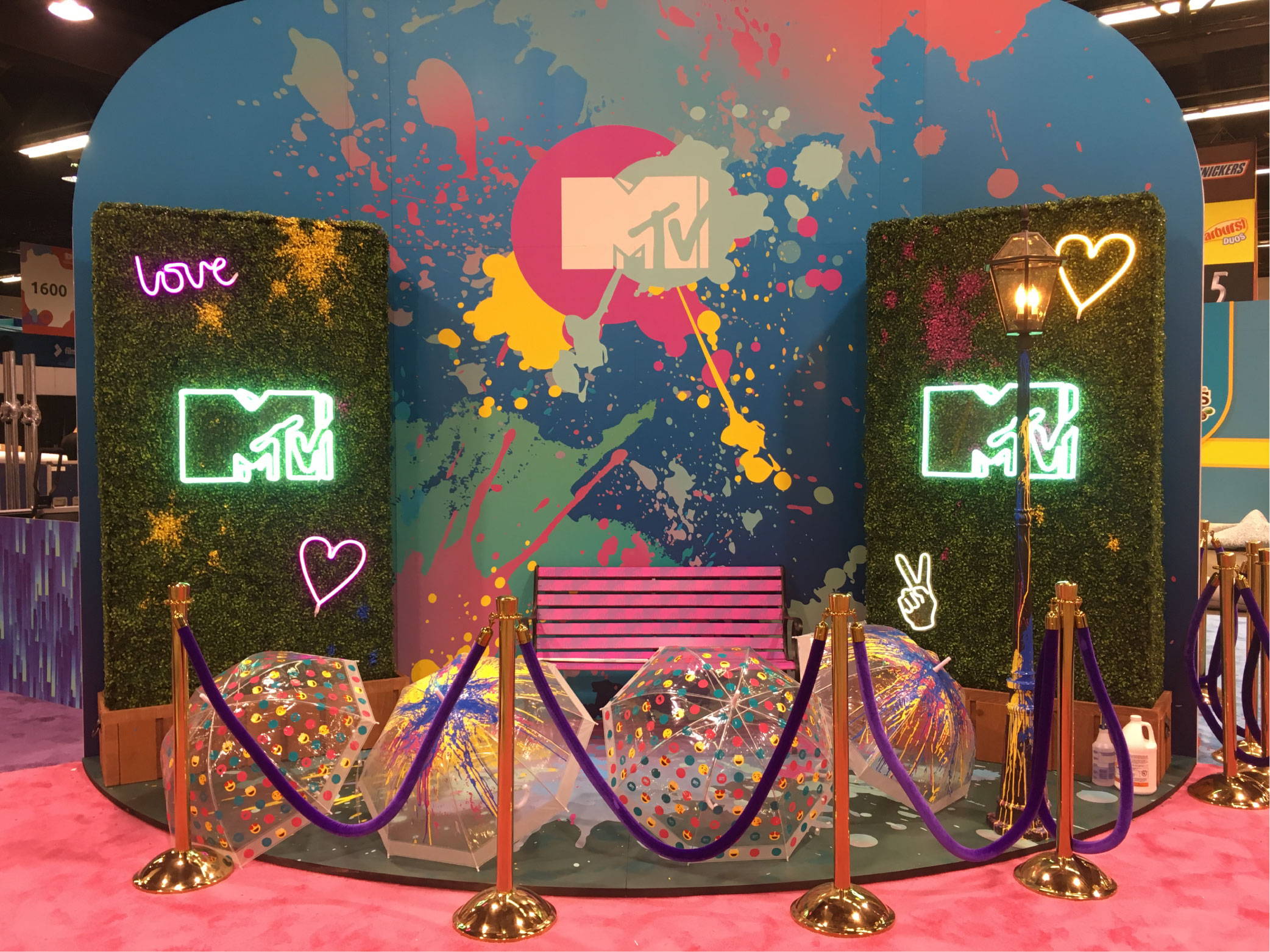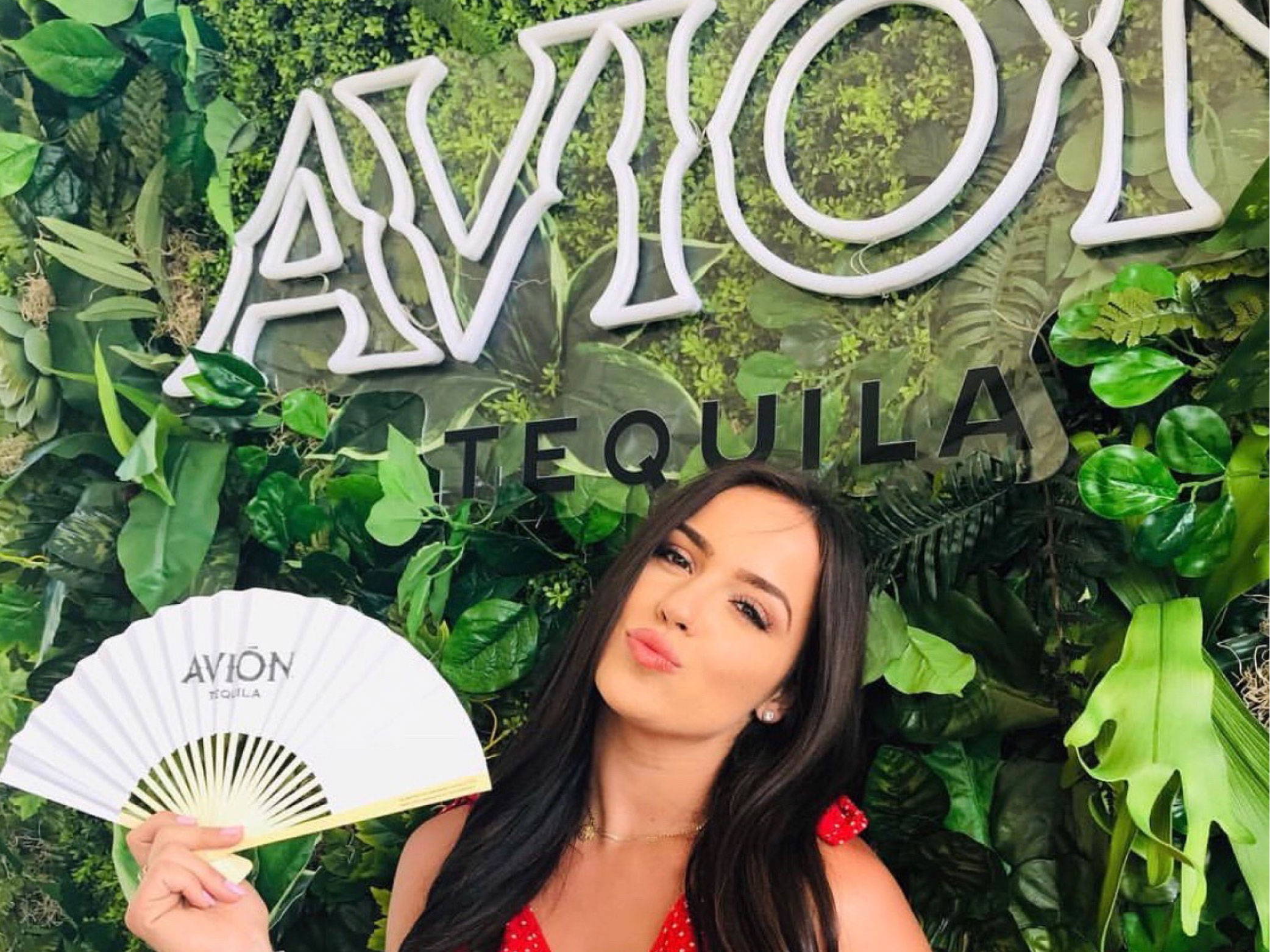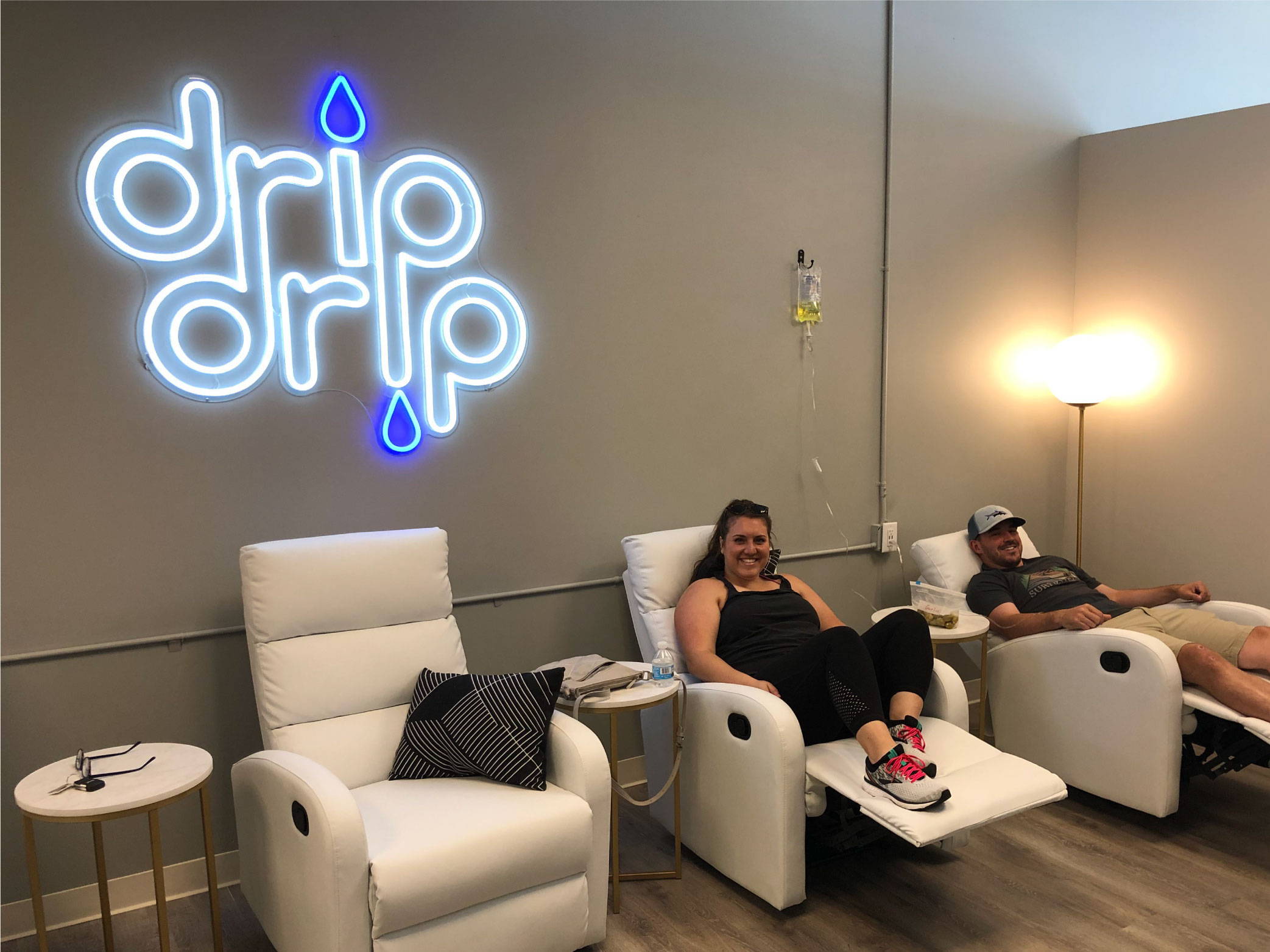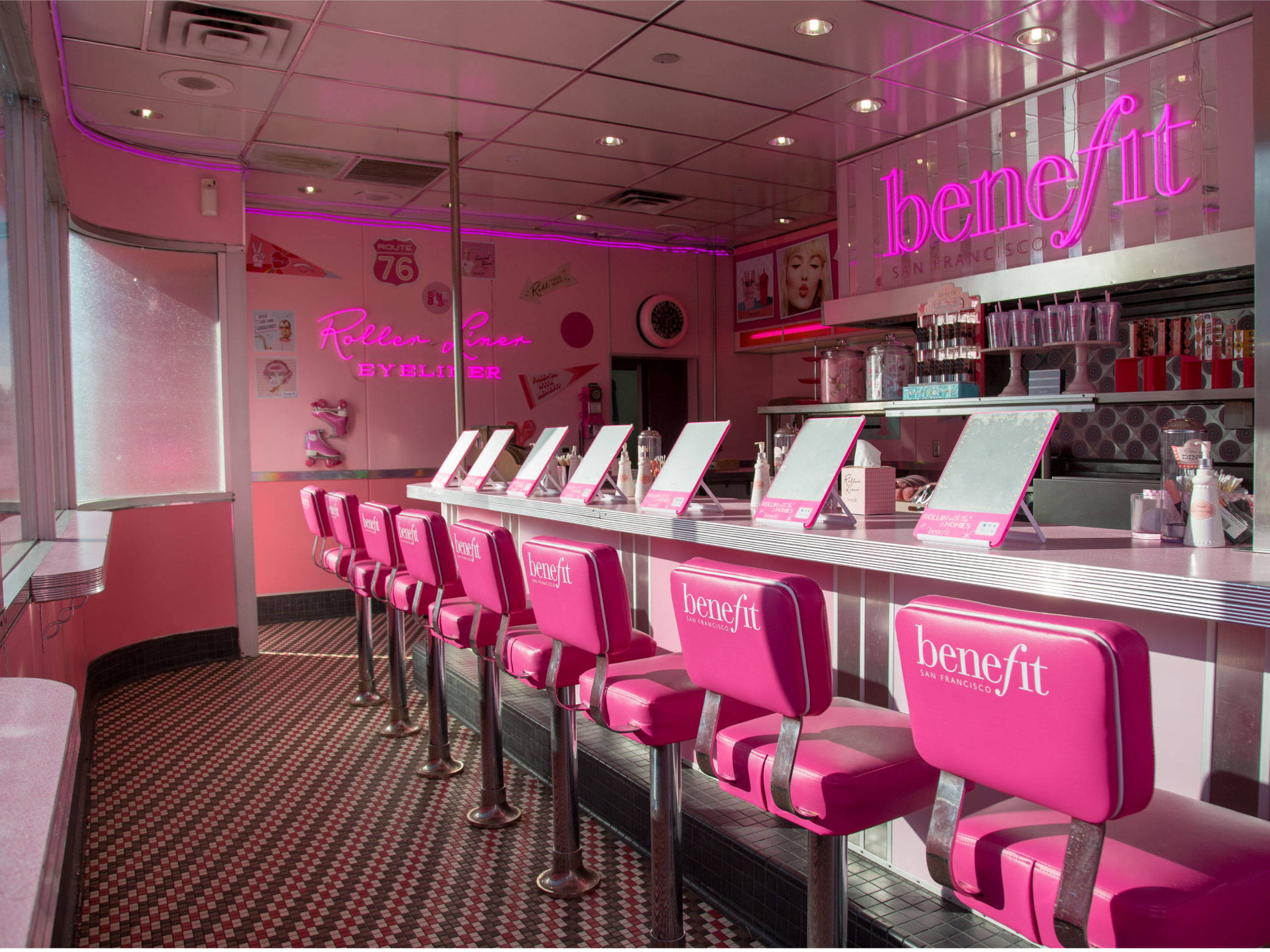 CUSTOMIZATION OPTIONS TO AMPLIFY YOUR BRAND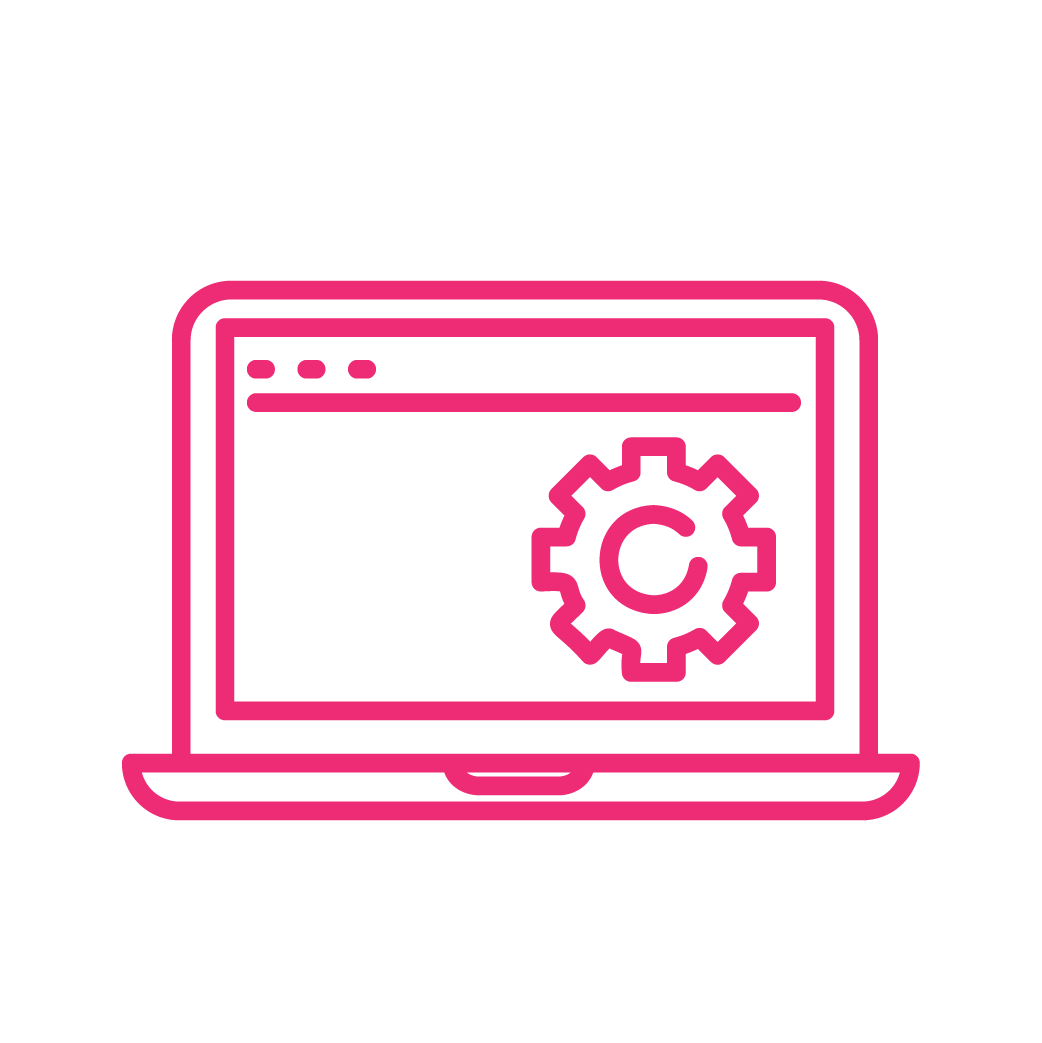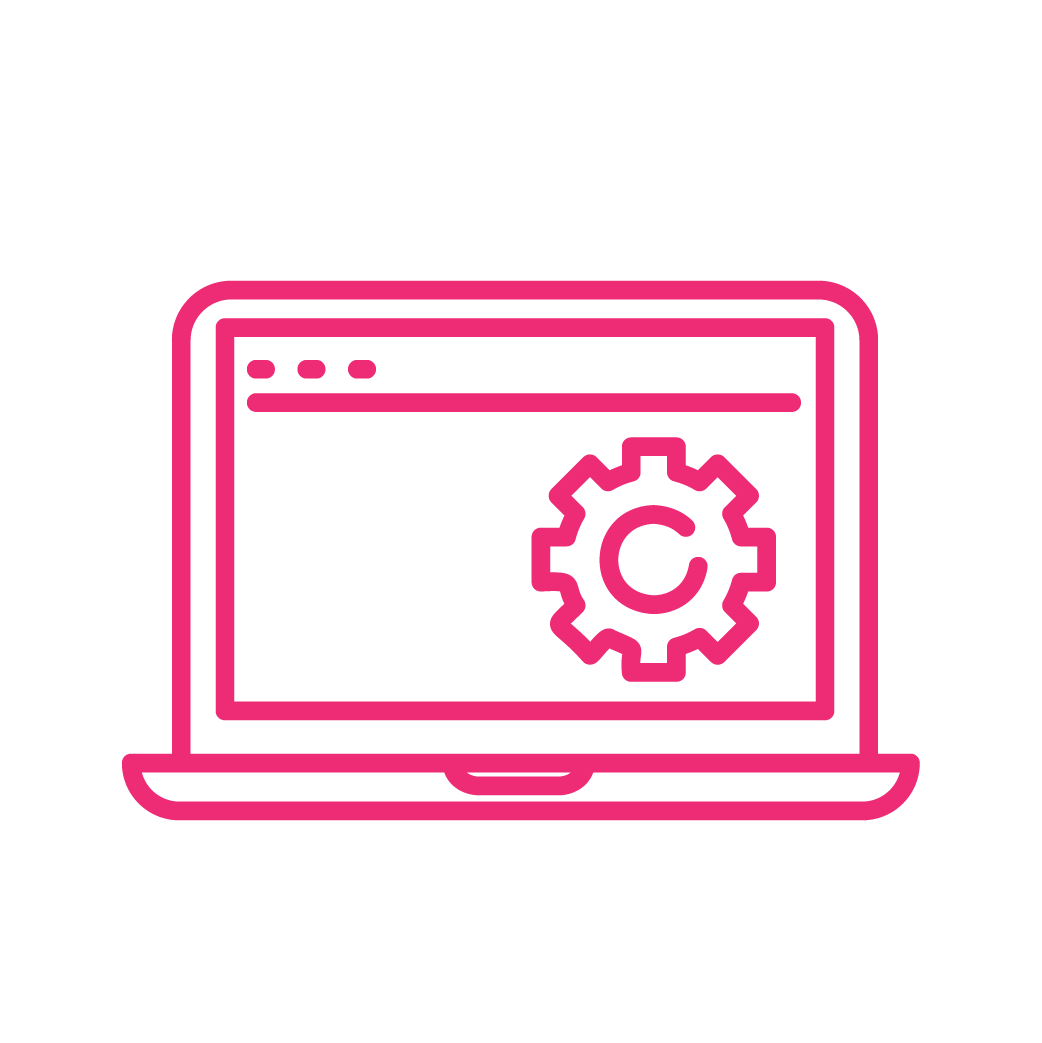 Looking to inspire or communicate an idea to your team or customers?
Try our online customizer tool!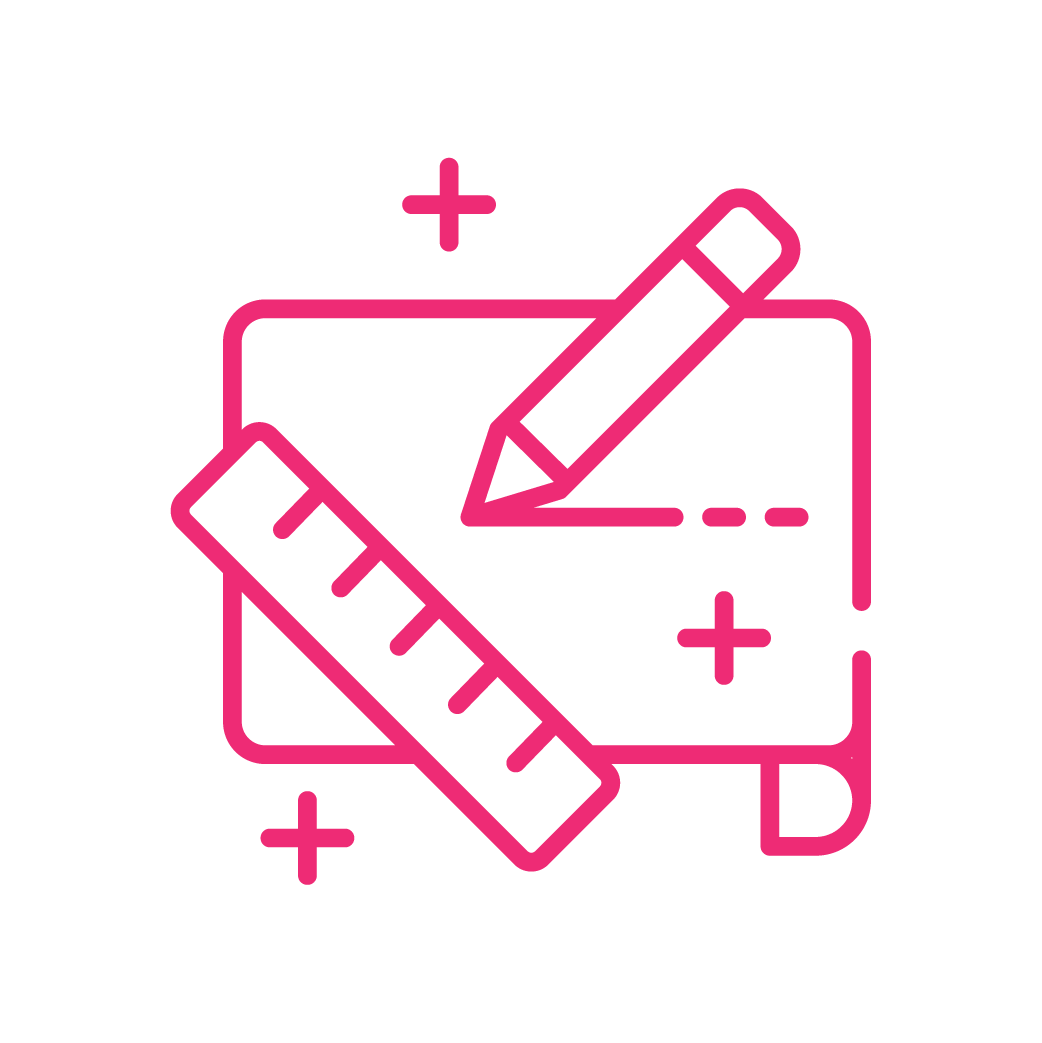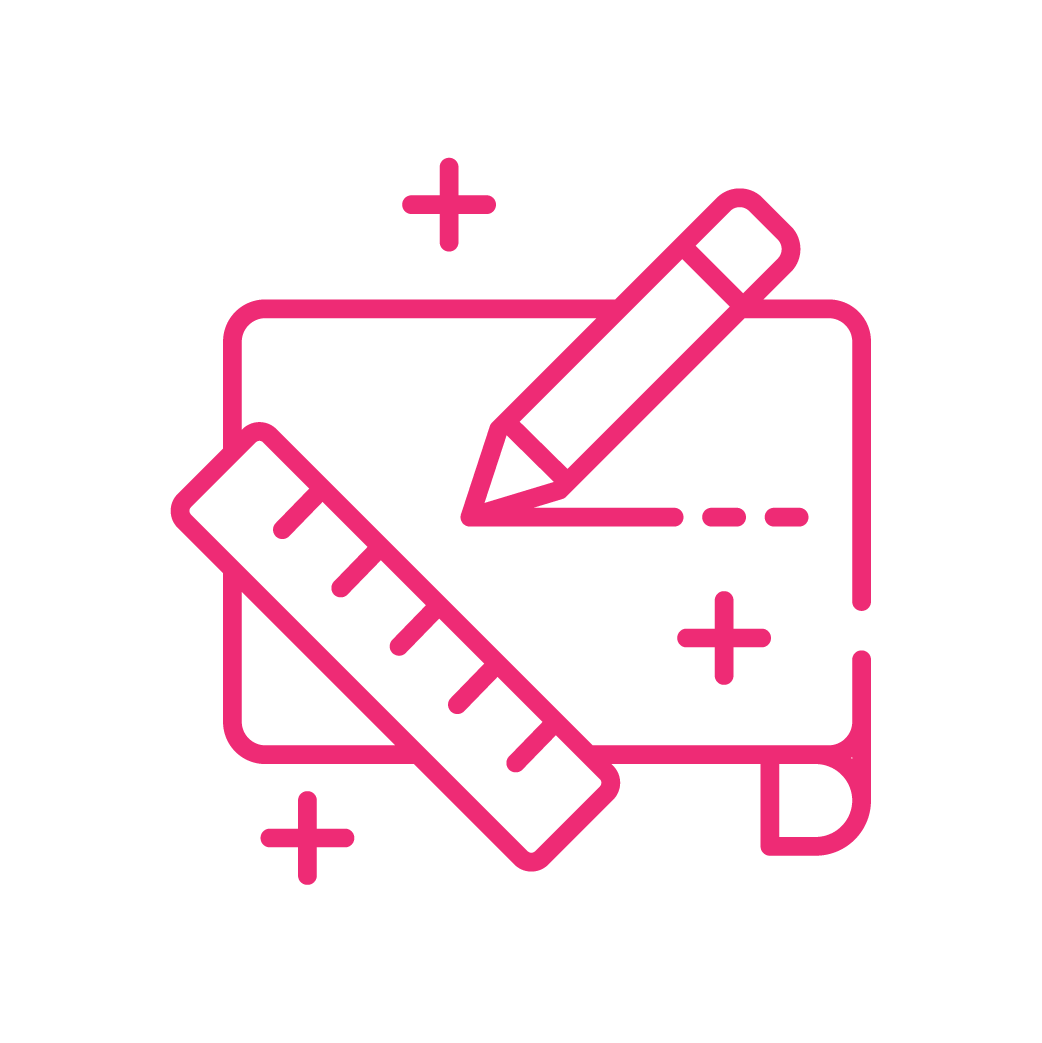 Need your logo turned into a New Neon sign?
Get in touch with us via our advanced inquiry form.
SIGN UP FOR TO OUR NEWSLETTER FOR MORE INSPIRATION